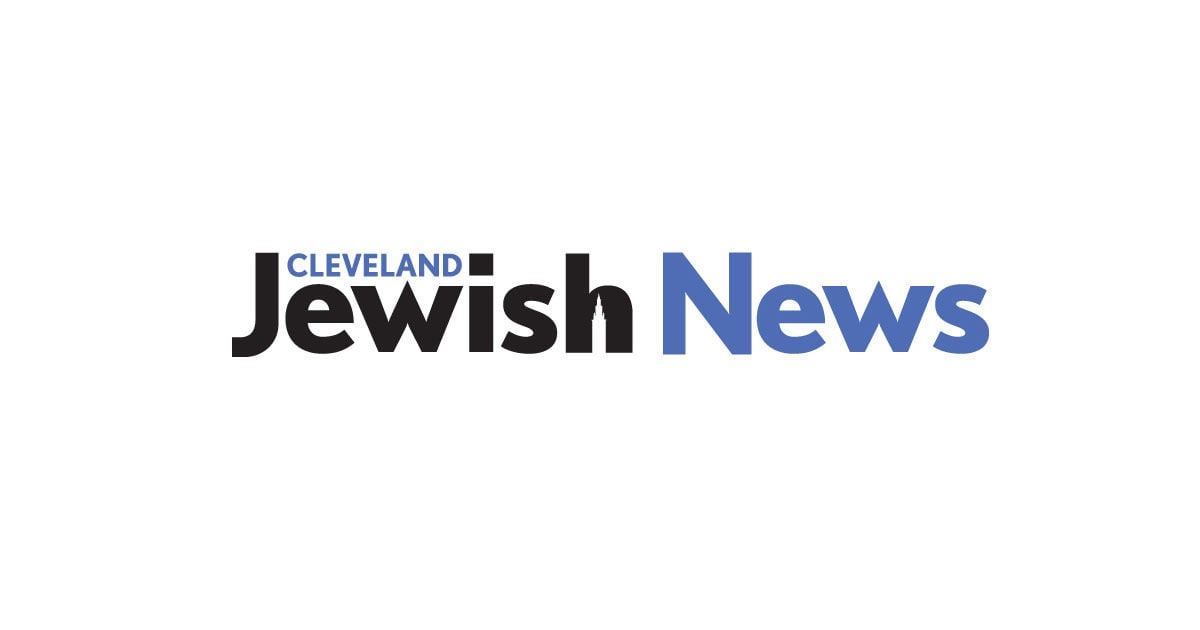 [ad_1]
(JTA) – An Israeli cellist had the strings of his instrument confiscated at the Warsaw airport after the workers had decided that they were "too dangerous" to board him.
The strings on Amit Peled's instruments have to be removed and he had to hand over his extra string of strings early on Monday morning at Warsaw Chopin Airport, he told the classic FM digital radio station by e-mail.
Peled left the country after being shown to Warsaw Philharmonic.
He said it was the first time that airport security anywhere in the world required him to give up his strings.
"Well, at least they did not take a carot and claimed that the endpoint could be used to tie someone," he wrote in the email.
Peled had been offered the opportunity to leave the strings on cello but to check the instrument as a registered baggage, which he declined.
The post in Warsaw airport requires Israeli musicians to remove strings from their cello because "too dangerous" first occurred in the Jewish telegraphic agency.
[ad_2]
Source link