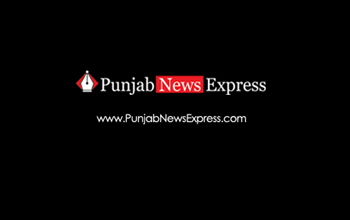 [ad_1]
Jammu: The minimum temperatures increased over Jammu and Kashmir on Sunday, as the weather office predicts rain and snow for the next three days in the state.
"There is a likelihood of light for moderate widespread rain and snow starting from Monday," said an official from the MET department.
"The spelling is likely to be less serious than the one previously witnessed here on November 3rd."
The overnight partial cloud cover has helped to improve the temperatures in the state.
The minimum temperature was 3.2 and 13.5 degrees Celsius in Srinagar and Jammu cities, while Pahalgam recorded 0.7 and Gulmarg minus 3.5 degrees.
Leh city recorded minus 1.3 and Kargil 6.6 as the lowest night.
In the Jammu region, Katra recorded 12.4 degrees Celsius, Batote 7.6, Bannihal 4.6 and Bhaderwah 4.3, said MET official.
[ad_2]
Source link