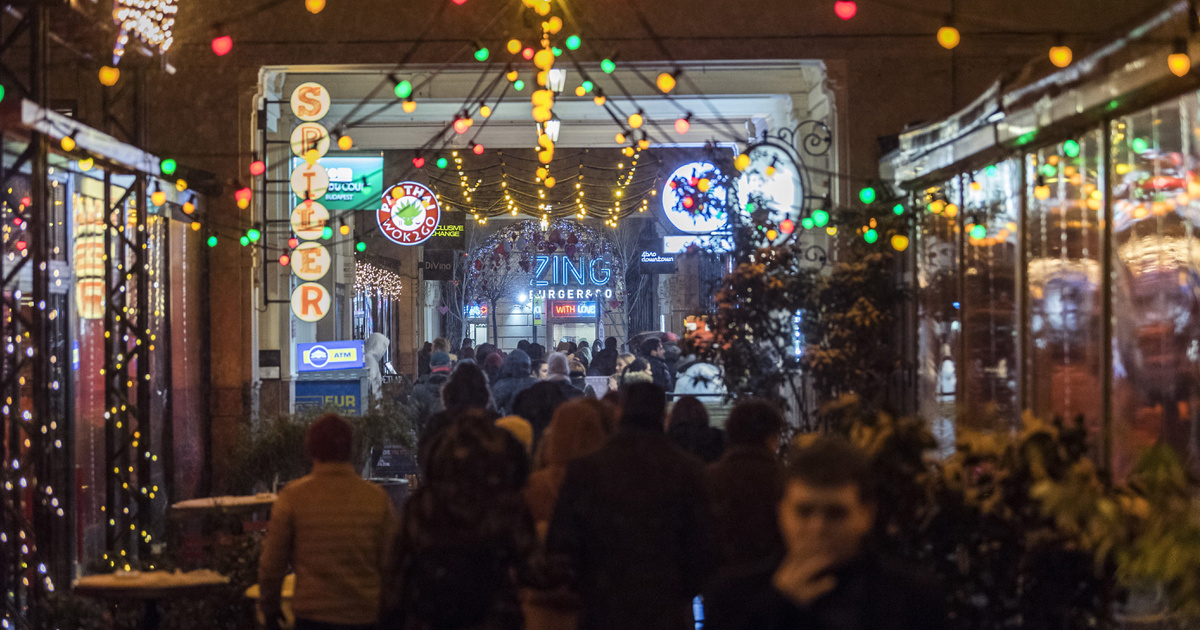 [ad_1]
A sound recording was released by the "Free the Sound" organization, which was made on October 26, when some wanted to go to Gozsdu Farm and drink coffee, like hundreds of members. But a small group that went peacefully was not allowed by security staff and demanded that they leave. According to the letter, the company's crime is "Roma".
The case happened with Mári Kiss, a social organizer in Nyíregyháza, and after a conference he and his Romanian and Slovak friends walked there. According to the letter, Gozsdu refused security guard to enter the courtyard. He did not explain why he just said this was the private space that was open to the public and he was entitled to arrest them. Mário and his team (…) could go away from the farm on the hall to get Romanian origin. The following sound recording shows that members of the company were not drunk, did not provoke provocatively, surprisingly, with humiliating treatment, and it appears that the security guard did not provide a reasonable explanation why they would not let them into the farm. "
The sound is recorded in the following video:
Kiss Márió has already submitted a notification to the Equal Treatment Authority, and They ask the owner and owner of the farm that the Gozsdu farm in the official notice should deviate from discrimination against the Romans and provide assurances that in future there will not be discrimination against the Roma people who enter the farm.
Zoltán Hudhár can also be heard on the sound recording. Hudhár Csolty, Professor of Hungarian and History, previously employed as assistant to Pál Csáky, a Hungarian author from Upper Austria, member of the Christian Democratic Parliament (Hungarian Community Party) in Brussels.
(Book cover: Gozsdu Udvar in Erzsébetváros regimentary district on Királygatan 18 February 2018. Photo: Szigetváry Zsolt / MTI)
[ad_2]
Source link