<! –
from
->

<! –
->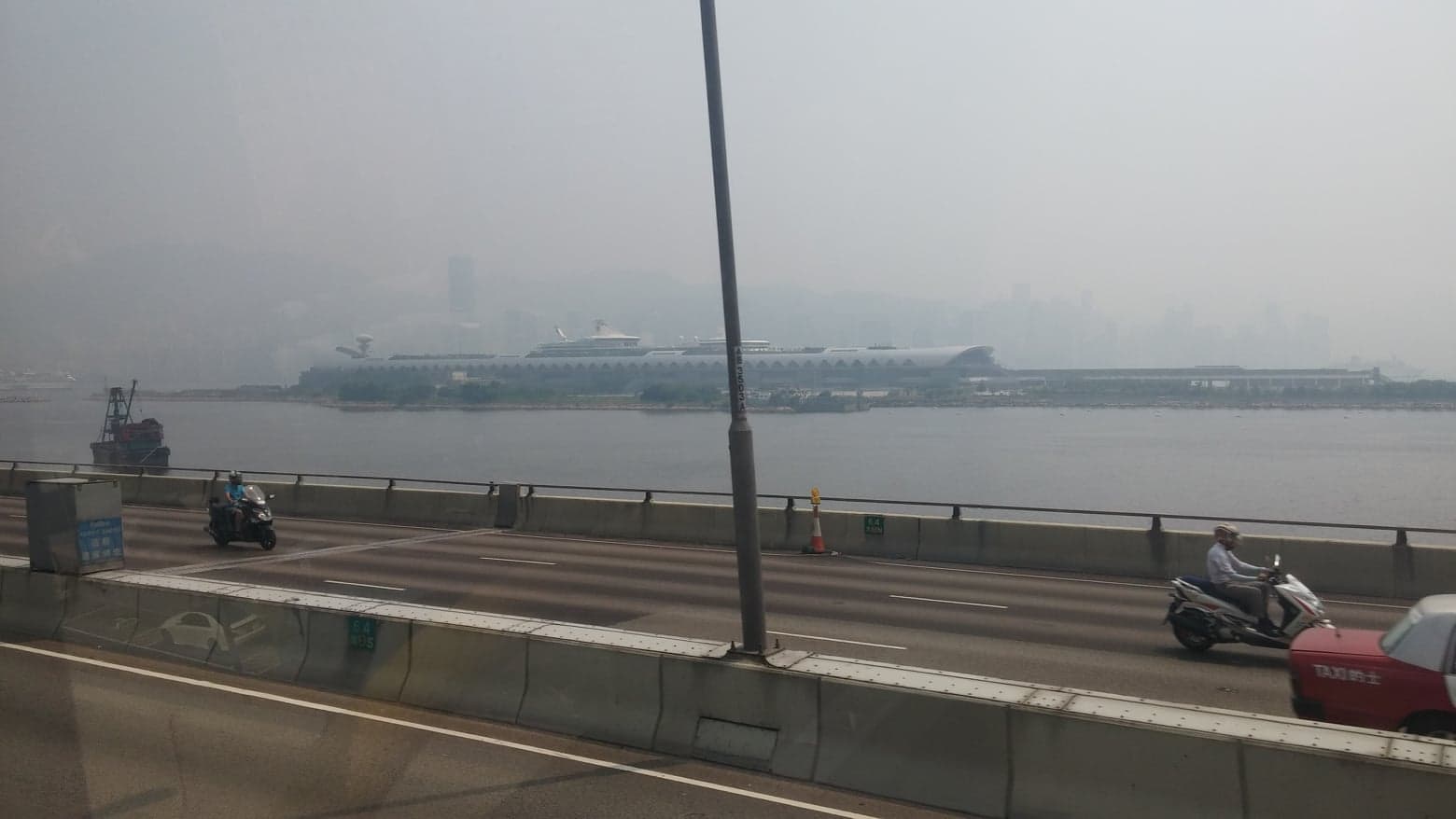 The Health Department (Department of Health) today (November 16) announced the latest survey of food poisoning cases at the Federal Cruise Bank Center. The follow-up study confirmed 38 new victims, including 12 men and 26 women aged between 19 and 62 years old.
They developed symptoms of abdominal pain, diarrhea, vomiting and fever for about 2 to 31 hours after eating at the restaurant on November 9th. Among them, 20 people had sought medical treatment and all did not have to be hospitalized.
A total of 48 people have been affected since the incident with 19 men and 29 women. One of the patient's stools was tested and confirmed to be positive for Vibrio parahaemolyticus, and all affected persons were in stable condition.
The power plant said that the epidemiological survey showed that the newly affected individuals had already eaten at the relevant restaurants before the FEHD began investigating and taking control measures. The department has informed FEHD's latest investigation that the investigation continues.
<! –
Random door
Episode 188 of Blood Policy: Before returning the Democratic Return Party, Problems and Blasphemy!
Expand the wilderness
->