In step with live streaming, more and more theaters are keeping in touch with their audiences "alive".
This weekend there are many choices and performances for all tastes. Sit comfortably at home and click.
This weekend's livestreaming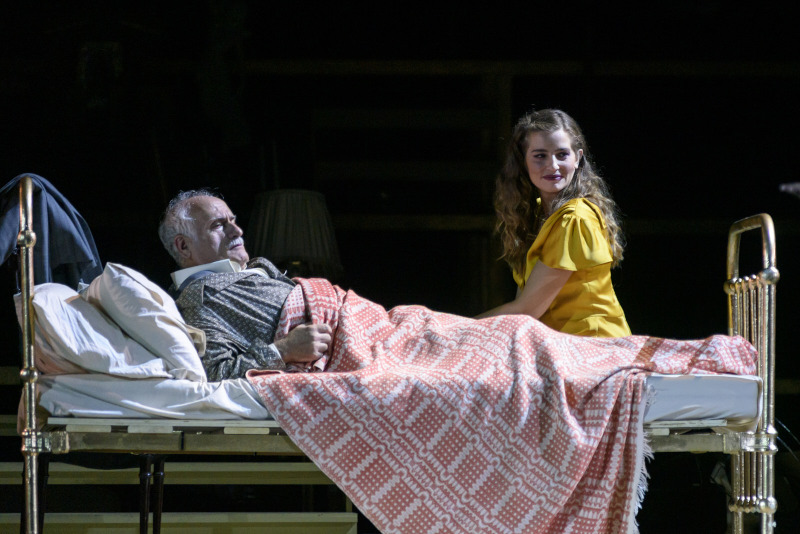 The "third wreath" on the internet
This year's biggest theater production, "The Third Wreath" by Kostas Tachtsis at Pallas Theater, with the signatures of Konstantinos Markoulakis and Maria Kavogianni and Maria Kitsou in the lead roles, will be shown online for 2 unique performances, this weekend.
RELEVANT ARTICLES
Auction of works by Gika, Morali, Tsarouchi, Fasianou – At "surprising prices", how do we "beat" them on the internet
With them, a group of important actors with twenty members enter the vortex of Minos Matsa's new, original music and record sounds and images from an entire era. Book your tickets HERE.
At a time when live theater is not allowed, theater practice finds new ways to reach the audience and offer our soul and spirit until it returns to its natural space. With this in mind and in anticipation of the resumption of the theaters, Theatral Stages provides the opportunity for the public across the country, but also for the Greeks abroad to watch the show which only went on for 15 days and was a great success with daily sold out. By recording high resolution in real time, with multiple cameras and specially designed telescoping under the direction of Konstantinos Markoulakis, Theatral Stages tries to transfer the magic of theater directly from the stage to the security of our home. They play Costas Antalopoulos, Irini Valatsou, Dani Giannakopoulou, Danae Epithymiadis, Maria Kavogianni, Dimitris Karaviotis, Syrmo Keke, Maria Kitsou, Tassos Lekkas, Ornela Louti, George Makris, George Eleftheri, Eliza Skolidi, Menelaos Hazarakios, George Psychogy. Watch the show HERE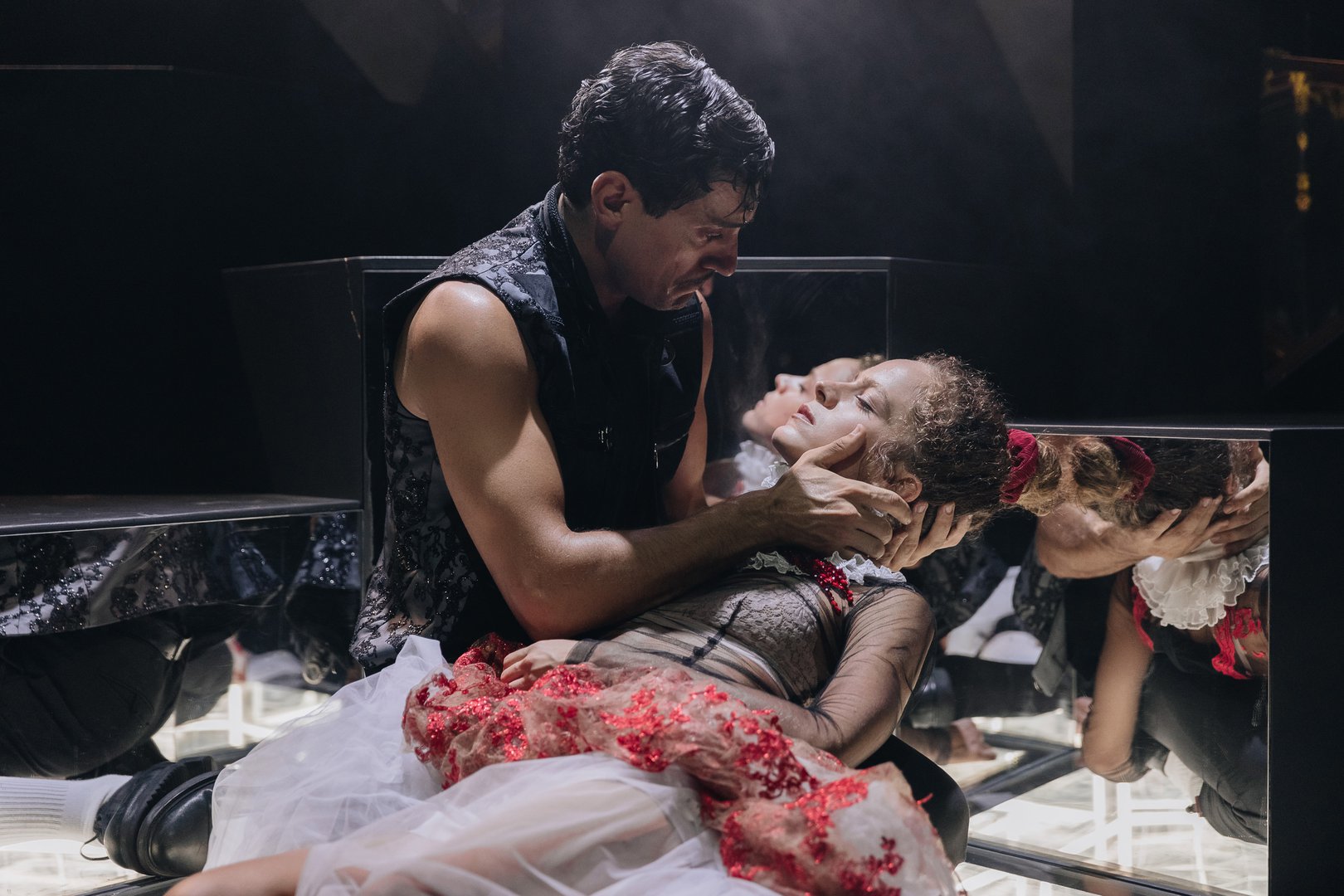 THIS IS NOT ROMEO & JULY a work by Argyris Pandazaras
Saturday 5/12 21:00 The successful performance of Argyris Pantazara's This is not Romeo & Juliet, based on the Shakespearean masterpiece will be presented live again from the stage at the Poreia Theater in real time live streaming on Saturday 5/12 at 21:00. Couples who face love, oath, rejection and death. Two children who wanted to build their own world and escape from it! Two main characters without their own words. Two main characters without their own work! A "general rehearsal" for lovers! With Argyris Pantazaras and Elli Triggou.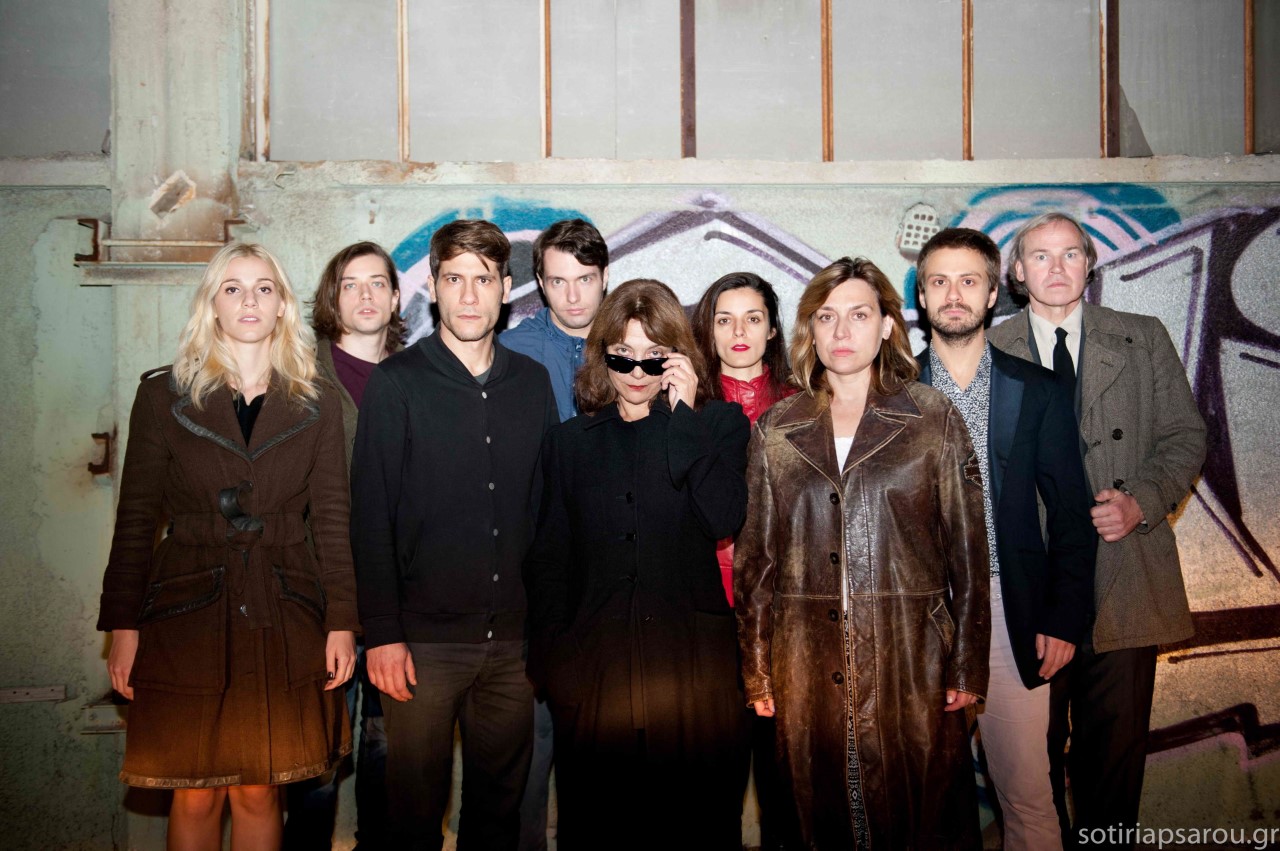 Tribute to Loula Anagnostaki from the STATHMOS Theater
The theater audience can watch on the website of the Stathmos theater stathmostheatro.gr without any financial burden a tribute to Loula Anagnostaki. "To you who listen to me" 5 and 6 December. Director: Manos Karatzogiannis Costumes: Royal Wire.
They interpret: Olia Lazaridou, Maria Zorba, Adrian Frilling, Andreas Kontopoulos, Danae Epithymiadis, Giannis Karaoulis, Manos Stefanakis, Cleopatra Markou, George Savvidis / Stavros Giannakopoulos
The heroes of You Who Hear Me, mostly of different nationalities and languages, meet in a multicultural city – transit, which is attacked by police brutality. They speak with the microphones in their hands in an imaginary demonstration, "to those who listen to them". The point is not what they testify to, but that they represent a moment of revolution struggling to formulate general discourse and communication. The aim is to ask those who listen to them – the imaginary participants in a demonstration but also the real spectators themselves – to take their responsibility as actors and emancipated persons.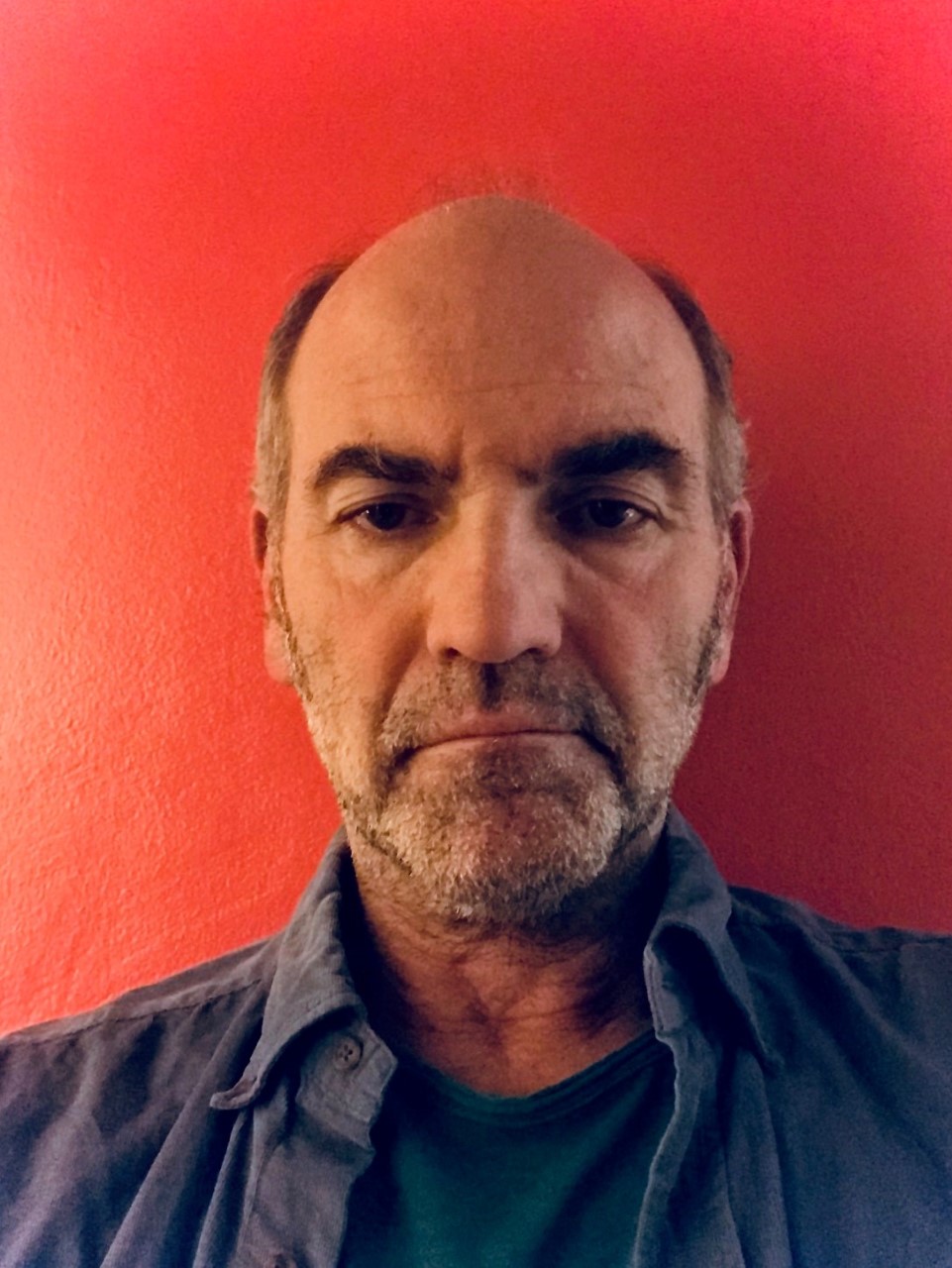 Live streaming from SNFCC Violations: Faces of the Hero, The Theatrical Analogy of the SNFCC, directed by Hector Lygizos, Sunday, December 6, Thomas Bernhard, My Awards. They interpret: Akillas Karazisis, Giannis Papadopoulos, Hector Lygizos
Bernhard and his "anti-heroic" literary universe focus on the struggle of contemporary artists in a world where fairy tales and great stories are over and the gods – protectors and punishers – have long since died. The battle is against vanity and despair – the way out is irony and cynicism. But under a modern "misanthrope wrath" there is a deep, tender melancholy. Live streaming from SNFCC Lighthouse on its Facebook page and YouTube channel.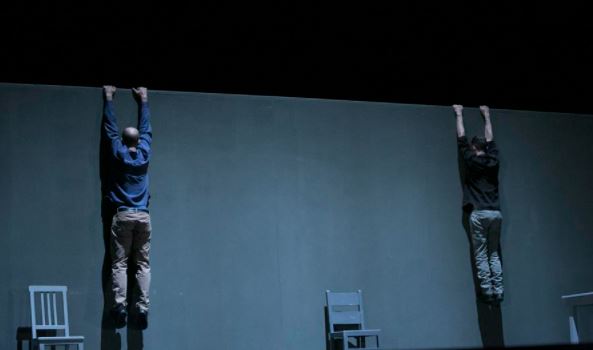 Dance on the channel for the Onassis Foundation, 6th and 7th festival for young choreographers Sunday 6 December 15:00
HANNES LANGOLF & HERMIRA GORO, DANDELION / Duration: 30 '
Ermira Goro and Hannes Langolf meet for the first time on stage as creators. They are, of course, united by their shared past with renowned choreographer Lloyd Newson and their collaboration with his world-famous team, DV8 Physical Theater. With Dandelion, they want to explore the depth of both the affinity between the theater and dance code and the transformation of their stage experience into a new, personal stage idiom. For this reason, they combine different styles in a common physical technique, exchanging materials and experiences, so that the result is an alloy of physical skill and poetic reflection. Set HERE
!function(f,b,e,v,n,t,s){if(f.fbq)return;n=f.fbq=function(){n.callMethod? n.callMethod.apply(n,arguments):n.queue.push(arguments)};if(!f._fbq)f._fbq=n; n.push=n;n.loaded=!0;n.version='2.0';n.queue=[];t=b.createElement(e);t.async=!0; t.src=v;s=b.getElementsByTagName(e)[0];s.parentNode.insertBefore(t,s)}(window, document,'script','https://connect.facebook.net/en_US/fbevents.js');
fbq('init', '590266244822380', [], { "agent": "pldrupal-8-8.9.6" });
fbq('track', 'PageView', []);


Source link