---
Involuntary at Lianokladi Station from 6:50 pm on Friday, November 16th from tracking the train 1511 which runs the Lianokladi Line – Athens via the old Bralos – Amfiklia – Tithorea line.
Our correspondent from lamiareport.gr in Sterea Greece
According to information, it was wrong to change the keys at the station, which meant that the train went out of the line and stopped the traffic.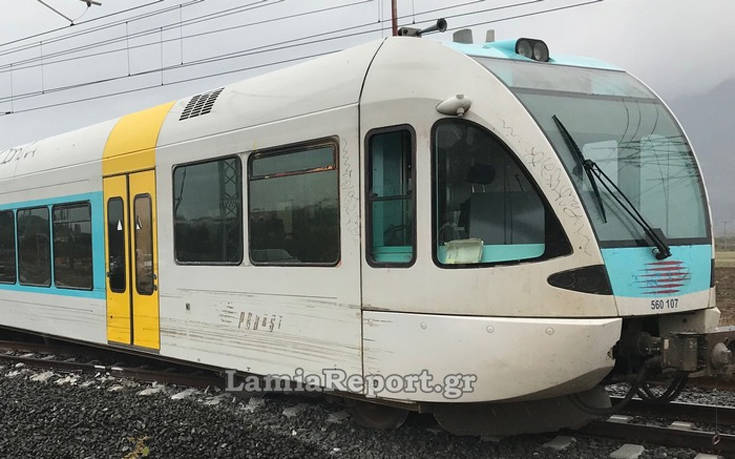 According to the announcement from TRAINOSE Shortly before, delays are expected on the travel plans.
"Today, at 06:52, the train drove 1511 from Lianokladi to Athens. There are no victims, only material damage." Axis roads, between Lianokladio and Palaiosparsalos, are carried out by transfer to buses. "Delays are expected."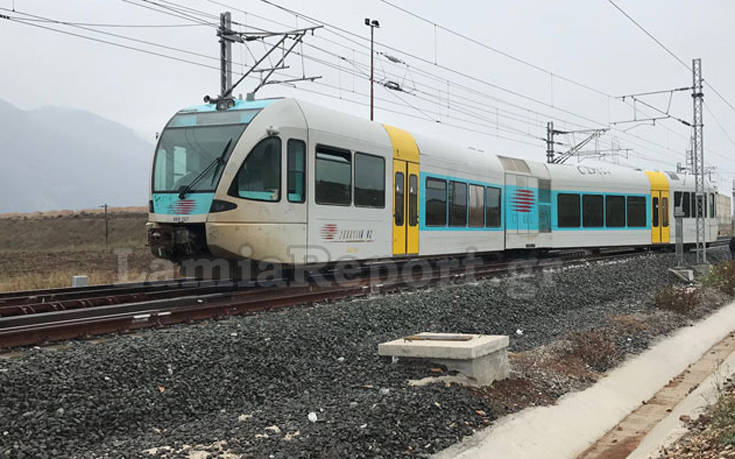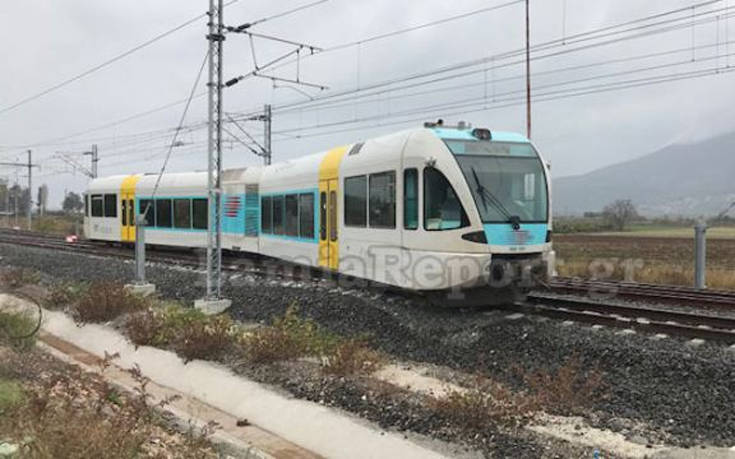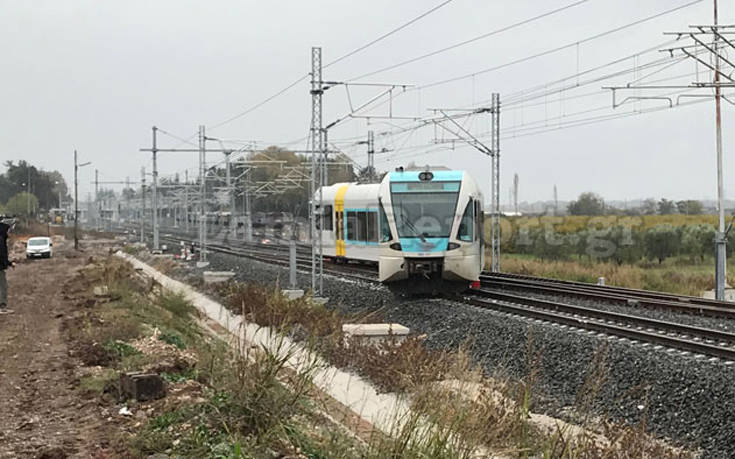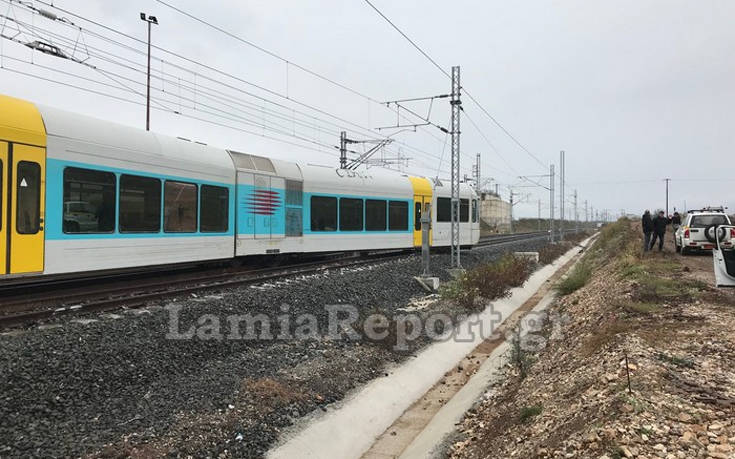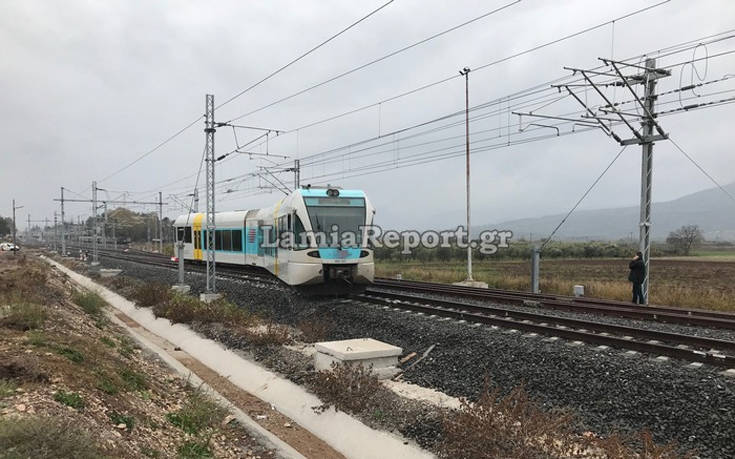 GILL DO THAT
NEWSBEAST.GR