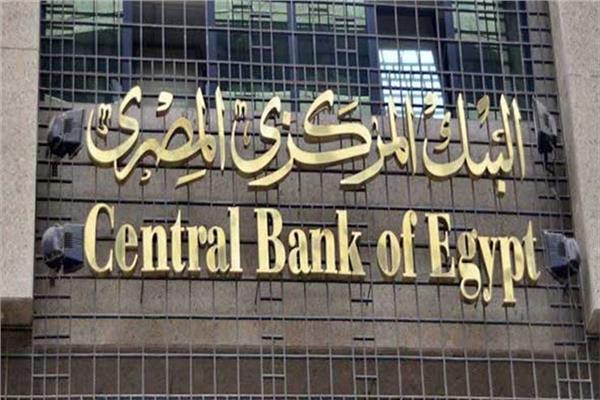 Cairo – a


Posted in:
Thursday, November 15, 2018 – 20:59
| Last updated:
Thursday, November 15, 2018 – 20:59

The Central Bank of Egypt monetary policy committee (CBE) decided on Thursday to keep deposit rates at 16.75% and 17.75%, as well as maintain the primary operating price to 17.25% and the credit and discount rate of 17.25. %.
The central bank said in a statement today that the annual general inflation rate rose to 16.0% and 17.7% respectively in September and October 2018, mainly due to the increase in prices of certain vegetables after the measures to control the state's public finances increase. general inflation rate of 11.4% in May.
"The central bank's restrictive monetary policy has succeeded in influencing the effects of increases in other goods and services, with annual core inflation continuing to decline to an average of 8.7 percent between July and October 2018."
He pointed out that real GDP growth stabilized during the second quarter of 2018 to 5.4% after continuing to increase in the first quarter of the sixth consecutive quarter. The positive contribution to both private domestic demand and net exports decreased while the contribution from domestic demand increased.
The impact of volatility in global financial markets has meant domestic inflation as a result of reform measures that have supported domestic macroeconomic improvement. Global oil prices are still volatile due to potential supply factors, despite the recent downturn.
He pointed out that as a result of the effects of general inflation in October 2018, a higher than expected increase in prices for some vegetables, the risks of the annual target inflation for the general target and announced by the Central Bank in May 2017, on average 13% (± 3%) on average in the fourth quarter from 2018.
It should be noted that monetary policy instruments are used to control inflation expectations, contain inflationary pressures on the demand side and secondary effects of delivery shocks. Given the influence of inflationary pressures described above and as a result of the temporary nature of certain vegetable prices, the MPC decided to keep the central bank's yield rate unchanged.
The central bank's core return is currently in line with the achievement of unilateral prices for general inflation, when the temporary effects of measures in the state tax control program are over, he said. When the Ministry of Finance aims to achieve a first surplus of 2.0% of GDP in the 2018/2019 fiscal year, compared to an initial surplus of 0.2% of GDP in the previous financial year.
He noted that the committee would continue to closely monitor economic development and not hesitate to adjust its policy to achieve the medium-term price stability target.