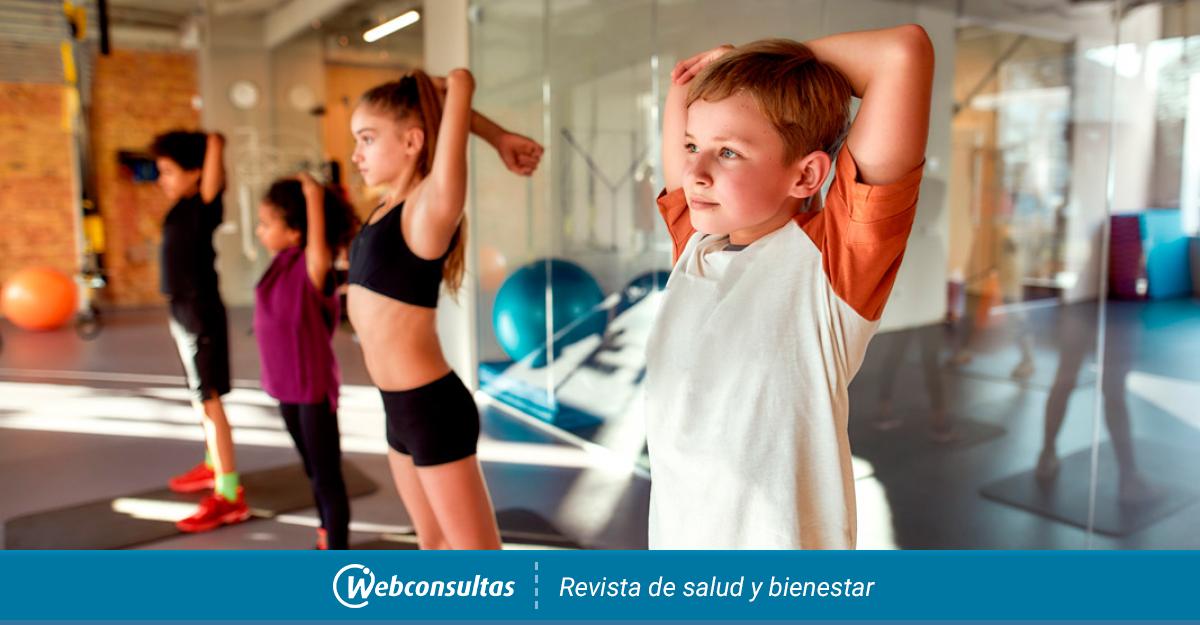 Everybody knows it exercise is regularly one of the major pillars of a healthy life. To date, the World Health Organization (WHO) has recommended at least 150 minutes of moderate aerobic activity or 75 vigorous minutes for adults, however, due to the situation arising from the COVID-19 pandemic and the incentives it has provoked, the organization has decided to modify and extend these recommendations.
In the new guide, called WHO guidelines for physical activity and sedentary behavior, it has been stated that the new recommendations are in between 150 and 300 minutes per week of moderate to vigorous exercise in adults, including those with chronic illnesses or disabilities, and at least 60 minutes daily in children and adolescents.
"Physical activity is essential for health and well-being; it can help add years to life and life to years "
As they have revealed, approximately 5 million deaths can be avoided each year if people were more active and according to WHO data, 1 in 4 adults and 4 in 5 young people do not do enough physical exercise. This can help increase the levels of heart disease, type 2 diabetes, cancer and obesity.
All activities, no matter how small, are beneficial
Physical activity has also been linked to a reduction in symptoms of depression and anxiety, a lower risk of cognitive decline and an improvement in memory and brain health, so that not exercising it can impair human health. Tedros Adhanom Ghebreyesus, WHO Director – General states: "Physical activity is essential for health and well-being; it can help add years to life and life to years".
The WHO is so convinced of the benefits of physical exercise that it recommends exercising it at any age and in any case, for example in pregnant women, people with disabilities and people over 65, the latter should focus on activities with a focus on balance, coordination and muscle strengthening, all to prevent falls and improve your health and quality of life.
One of the excuses that most people make for not following these training recommendations is the lack of free time to do so. In this regard, the WHO has declared that all activity is beneficial and that it can be carried out as part of work, sports, leisure, transport – walking or cycling – and even through housework, dancing, play or activities such as gardening or cleaning.
Source link