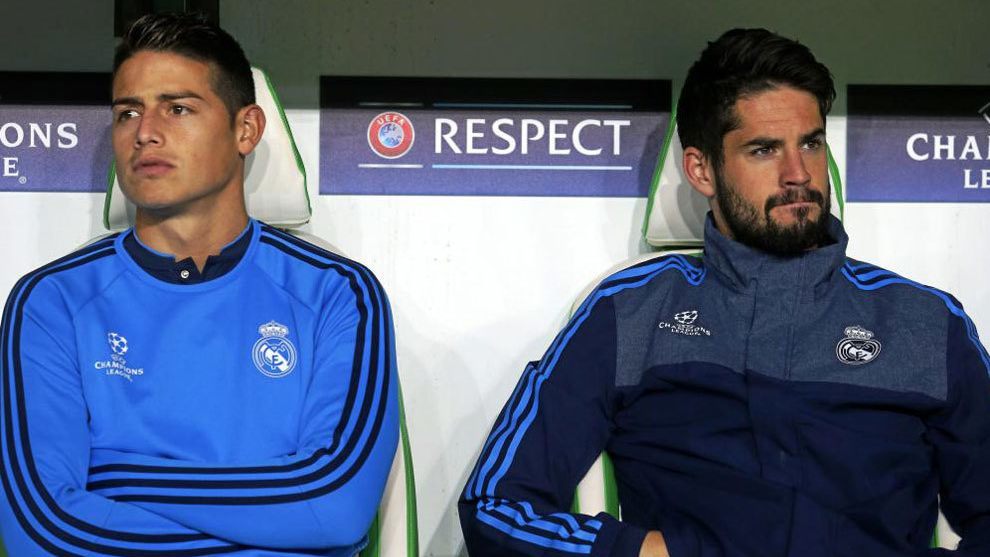 Real Madrid
In the absence of almost the entire season, its low participation is felt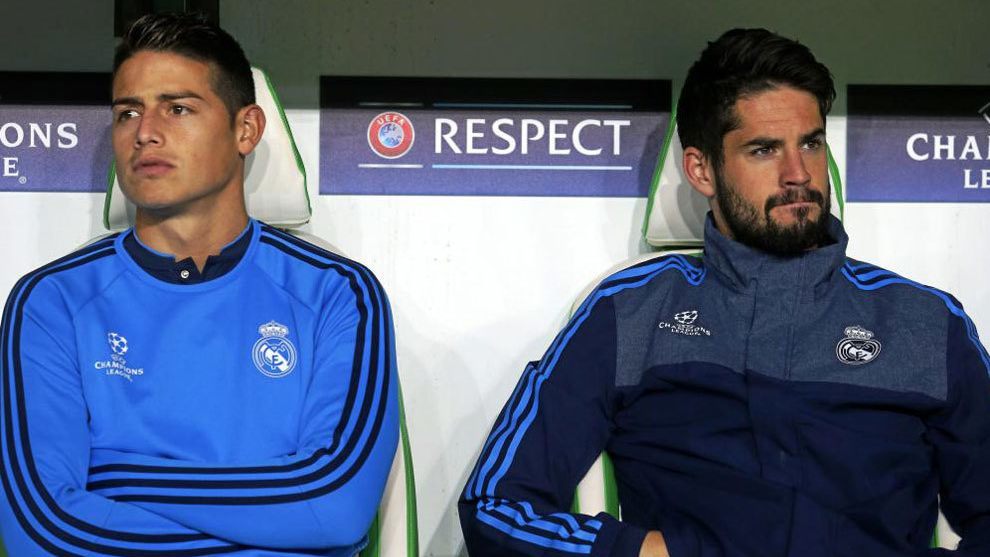 Lvaluable triumphs of Zinedine Zidane at Real Madrid They have earned him respect and other chances before stumbling this season. The victory in Clsico against Barcelona proved once again that you can never leave him dead and that you can always stand up stronger.
If there is anything that has deserved French criticism, beyond his ability to handle the group, It is the treatment of some players that ends up in oblivion and without the opportunity to show their contribution, even when they have done it before, as it happened James Rodrguez and Gareth Bale.
The latest case is Isco Alarcn, so little has been played so far this season and He was already seen complaining about the low opportunity that Zizou gives him to act on the playing field. Little by little, malagueo classified as a new "James" within Zidane's archives.
IN six LaLiga matches played for Real Madrid in this cycle, Isco has only been 148 minutes out of 540 possible. That, distributed over four meetings of which should not be counted the visit to Levante where he only spent a minute.
Last season, James Rodriguez had also played in four games at this time, but add a total of 231 minutes on the track. This figure represents more than half the time that he will eventually play for the league throughout 2019-20, which was 419 minutes.
This situation suggests whether the words used by Rivaldo when he recently referred to the case of Isco and James are predetermined:
What is being shaped at this point in the season with Isco seems to be the same or worse than James' complicated situation and which eventually led to his departure from Real Madrid. he good moment that the Colombian lives at Everton in England It's proof that you can always get back to level in another club with opportunities.