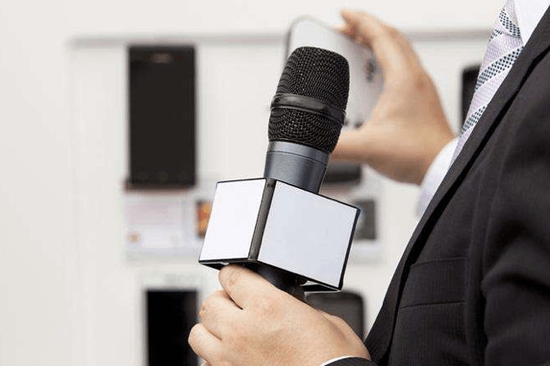 Original title: Smog overlayed sand damm Liaoning is now entering the first large-scale air pollution in the winter
Xinhua News Agency, Shenyang, November 26 (Reporter Sun Renbin) Due to meteorological conditions and other factors, Liaoning has experienced different levels of air pollution on the 26th. In the evening of the same day, the smog dust caused the air quality of 9 cities in 14 cities in Liaoning Province to achieve serious and serious pollution levels.
According to the air quality data for Liaoning Provincial Department of Ecology and Environment in real time, 21st of the 26th, among the 14 cities in Shenyang, Anshan, Fushun, Jinzhou, Liaoyang, Panjin, Tieling, Chaoyang and Huludao province were seriously over air pollution.
Liaoning Provincial Monitoring and Experimental Center and Liaoning Provincial Meteorological Observatory jointly analyzed and predicted that during the day of the 26th to 27th northwest, cold and high pressure moved east, Liaoning Province will be affected by sand and dust transfer from west to east, and some cities may have severe contamination periods, fog. 霾 Overflammable dust pollution, the province's air quality assessment can increase 1-2.
In response to the air pollution process, the Liaoning Provincial Government Blue Sky Project Office has issued the Circular Recommendation to do a good job in the latest difficult air pollution process, which requires the relevant cities to alert alert and forecast information and air quality changes and launch them in good time. Emergency plans, take effective measures to deal with heavy pollution weather.
According to the forecast, the 27th effect of weak cold, diffusion ratios improved. It is expected that the air quality of the Liaoning Province will be substantially easy to contaminate pollution, and the western and coastal cities can reach moderate pollution. The main pollutants are particulate matter. The 28th to 29th due to the continuous cold air, diffusion conditions are better. It is expected that air quality throughout the province will be mainly easy to ease pollution and the primary pollutants will be fine particles.
Source link