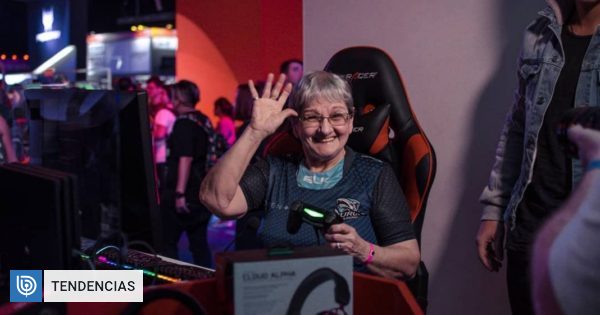 Isabel Martinotti, Argentina 84 years, mom and grandmother, have become an icon for game competitors around the world. This, after his story was published as "gamer", an activity that revolutionized his life forever.
This told in an interview with HyperX, one of the most valued brands in video games, which reproduces the Tico Urbano portal.
"Everything started because my grandson started to go out alone and I started playing with him and we could talk more and I could learn more about my grandchild's life and give him advice", Martinotti recalled his beginning in the activity, 18 years ago. "(This) made me have a much more open relationship with him," he added.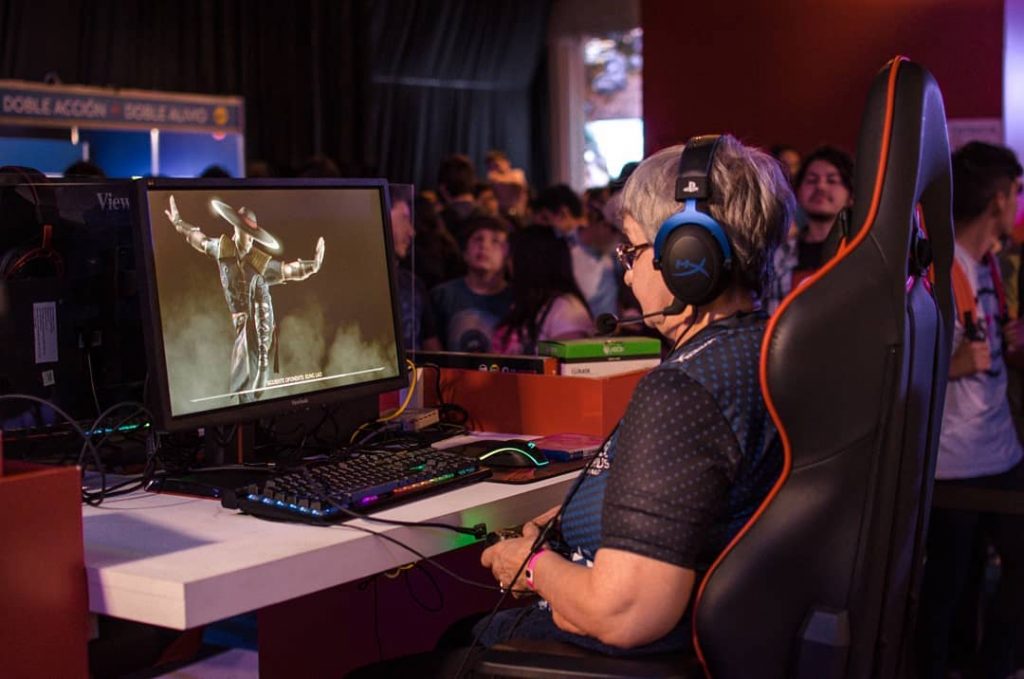 According to the player, the game world has taken her closer to her family, to the youth, and has offered her a new opportunity in her adult life, now much more public than before: Argentina He is a celebrity, with sponsors and interviews included.
"If I can do it, anyone can do it, especially if the games can be used to create something wonderful with your family", Isabel, follower of the story told Final Fantasy and off Witcher 3, one of your favorite games.
"There are people who play cards, others who play crosswords and I love the little games. This has no age and anyone can do it, in addition to helping you exercise your mind and find solutions to problems, "he advised.
But at 84, for Isabel the entretención is still the main reason to be active on this road.
"What I think is that it entertaines me, it takes me out of all the problems that are everywhere. Because I try not to have problems in my environment, I like it for that, I do as my daughters did when they saw the novel with their coins open and it was because they were transported elsewhere. Well, that happens to me with games, "he told the morning page12 in October 2018
.