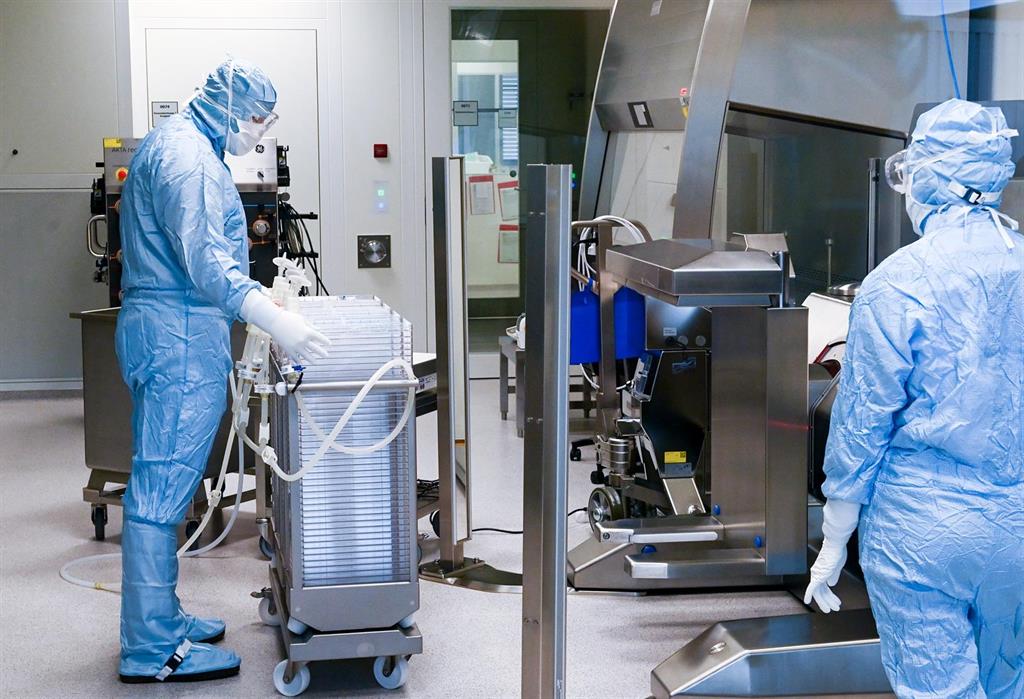 MADRID, 25 November (EUROPA PRESS) –
Specialists in internal medicine have cared for 80 percent of non-critical hospital patients suffering from COVID-19, as emphasized by the President of the Spanish Society for Internal Medicine (SEMI), Ricardo Gómez Huelgas, in his 41st Congress, as This time it is held in one format and brings together 2,200 internists.
The clinical and investigative response from COVID-19 pandemic internists has been absolutely exemplary. Internal medicine has relentlessly treated approximately 80 percent of COVID-19 patients in hospitals in Spain and has launched, in record time, the SEMI-COVID registry, a of the largest in Europe, he said.
In addition, it has emphasized that "the absolute need to have a cross-sectional, versatile specialty with a comprehensive view of the patient, such as internal medicine, has been demonstrated." "The pandemic has also been a way of claiming ourselves as a specialty," he indicated. Finally, he reaffirmed that progress must be made towards a "more friendly, cooperative, interdisciplinary, open and connected hospital structure with the person and with the socio-sanitary resources and with primary care".
Dr Antonio Zapatero, internist, former President of SEMI and Deputy Minister of Public Health and the COVID-19 Plan of the Madrid Regional Ministry of Health, has emphasized that the first case of COVID-19 in Madrid is from 25 February and that after ten days of opening there were already more than 1300 patients. "The growth was exponential," he added. More than 1,300 beds were installed and patients were divided into four groups. 392 doctors worked at the hospital. The mean age of hospital patients was 53.05 years, with comorbidities (mainly high blood pressure, diabetes and COPD, respectively). The average stay was 6.4 days. A total of 3,812 patients were treated.
A total of 392 doctors, 436 healthcare professionals and 357 TCAEs were involved in the IFEMA hospital. The total number of professionals who have provided services to IFEMA is 1,207. There have been seven clinical sessions, a clinical pharmacy commission was launched, five clinical trials and four publications have been made about the experiences from IFEMA Hospital, along with others that are ongoing.
Source link