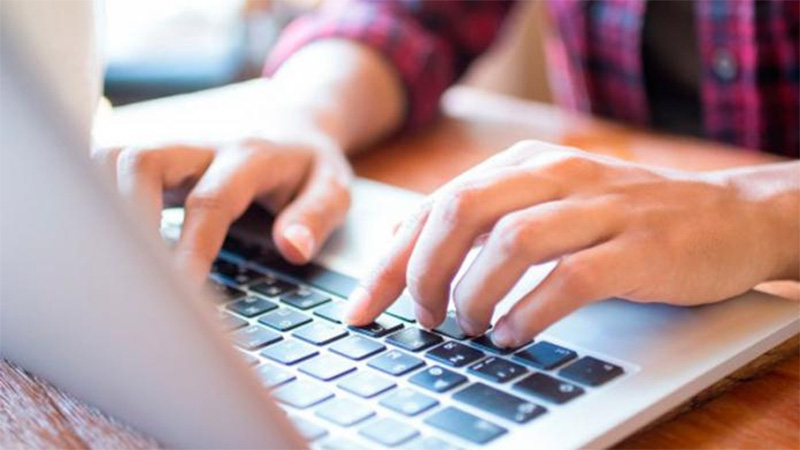 [ad_1]
According to a new study, 44% of Argentinian users are willing to provide their private data to complete strangers to receive discounts on services and products.
Age can be an indicator of how open a customer will be: Young people between the ages of 18 and 24 are least concerned about their online security, of course because 44% are willing to provide personal information.
Only 39% of the segment from 25 to 34 years have the same behavior and when the user is between 35 and 50, only 33% are willing to publish their personal data, according to the study by data security company Kaspersky Lab.
But it may also be a question of the end of the year: when the holiday comes closer, more than one gift wants without pledging the house, which is why he prefers to give phone numbers, Facebook accounts or postal mailings. electronic to get a discount.
The main problem is that people expose themselves to being "victims of identity theft, hacking emails or social networks" and "bank account deeds", warned Dmitry Bestuzhev, Head of Global Research and Analysis Team. Kaspersky Lab in Latin America.
"That information is generally sold to third parties for targeted advertising," Betsuzhev said. "By signing in to these discounts, we also provide certain permissions for the use of the information we provide and that many users do not read," he joined.
In fact, Argentinean users were only surpassed by those in Chile where 47% change personal data for discounts, and for Colombia, where 45% do the same. Buyers in Mexico are most careful: only 24% go into the game to hand over their private information.
var magnificPopup = $.magnificPopup.instance;
(function(d, s, id, twid) {
var js, fjs = d.getElementsByTagName(s)[0];
// fb + common if (!d.getElementById(id)) { js = d.createElement(s); js.id = id; js.src = "http://connect.facebook.net/es_LA/sdk.js#xfbml=1&version=v2.0&appId=696163903740665"; fjs.parentNode.insertBefore(js, fjs); }
// +1 js = d.createElement(s); js.src = 'https://apis.google.com/js/plusone.js'; fjs.parentNode.insertBefore(js, fjs);
// tweet if (!d.getElementById(twid)) { js = d.createElement(s); js.id = twid; js.src = '//platform.twitter.com/widgets.js'; fjs.parentNode.insertBefore(js, fjs); }
}(document, 'script', 'facebook-jssdk','twitter-wjs'));
[ad_2]
Source link