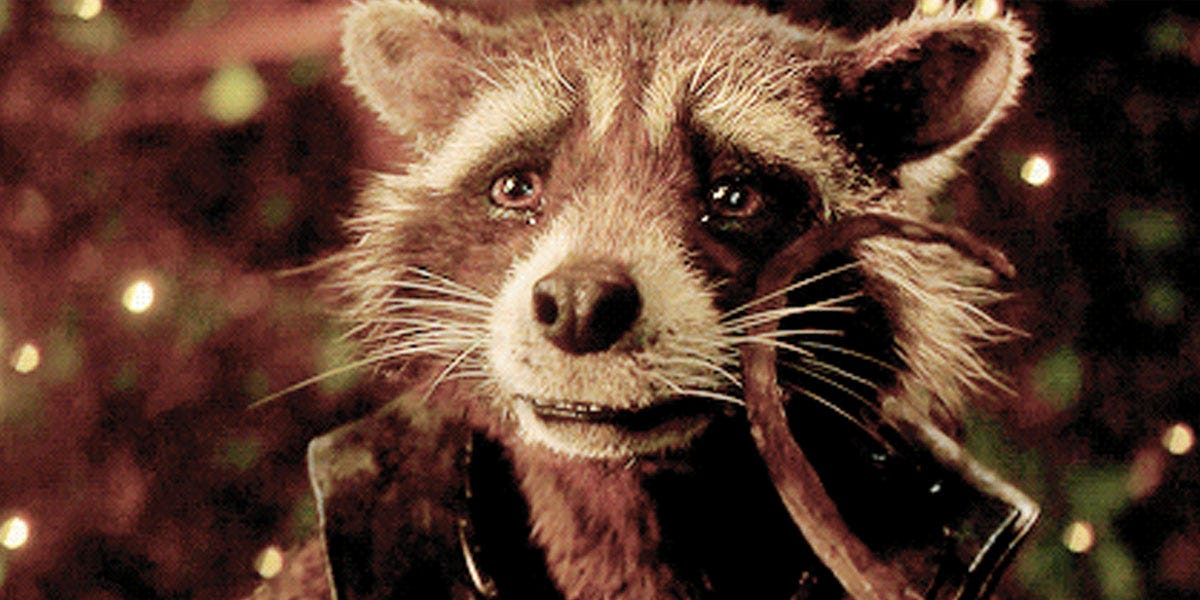 The third The Guardian of the Galaxy film can be a road, but it still has turbulent a few months. With James Gunn as now officially back as director, Vol 3 is back on track.
After Disney, Gunn resigned as director after his 2018 fire, James – who also works with rival projects suicide Church – has lost some tips on what fans can expect from Guardians 3 when it eventually meets cinemas.
In an interview with Deadline, Gunn opened his fear of his career after his Guardians Termination, including what aspect of the films he was worried about would disappear with him.
When he asked which themes he was looking forward to picking up the third film, Gunn revealed that it was his "very strange and tied relationship with Rocket" that he wanted to return the most.
"Rocket is me, he's really, even though it sounds narcissistic," Gunn said. "Groot is like my dog. I love Groot in a completely different way. I relate to Rocket and I feel compassion for Rocket, but I also feel that his story is not finished."
Related: The three wonderful characters are likely to join Guardians of the Galaxy Vol 3
Promising a complete bow for the cursor (or should it be a ground rake?) He continued: "[Rocket] has a bow that started in the first movie, continued into the other and goes through infinity War and playoffs, and then I was ready to really end that arc Guardians 3.
"It was a big loss for me – not being able to finish that story."
Fortunately, the fans don't have to wait for long to see James Gunn tell the story of Rocket, which it was recently confirmed to film for Guardians of the Galaxy Vol 3 will start next year.
We earn a commission for products purchased through some links in this article.
Avengers: Endgame is out now.
---
Want news news and features up to a minute? Just hit & # 39; Like & # 39; on our Digital Spy Facebook page and "Follow" on spring @digitalspy Instagram and Twitter account.
Source link