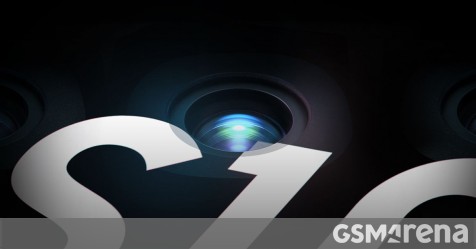 Infinity-O screens are just one stop along the way to real-life full-screen phones – those that have no snaps or punches, just screen. To make this possible, all sensors and cameras on the front must move under the display.
"Although it cannot be done (a full-screen smartphone) over the next 1-2 years, the technology can move on to the point where the camera hole becomes invisible, without in any way affecting the camera's operation," says Yang Byung-duk, vice president of Samsung's mobile communications R&D group screen.
He says the Galaxy S10 phones are the first ones to have a hole in the OLED panel itself (for example, the Huawei View 20 uses an LCD screen without a physical hole, the camera looks through the LCD array).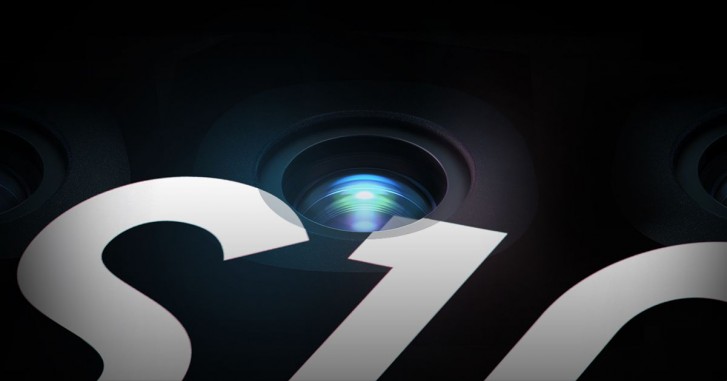 Samsung also considered using the display as a speaker, similar to Crystal Sound OLED on the LG G8 ThinQ, but decided to use this technology on the Galaxy S10 flagship.
Source | Via
Source link