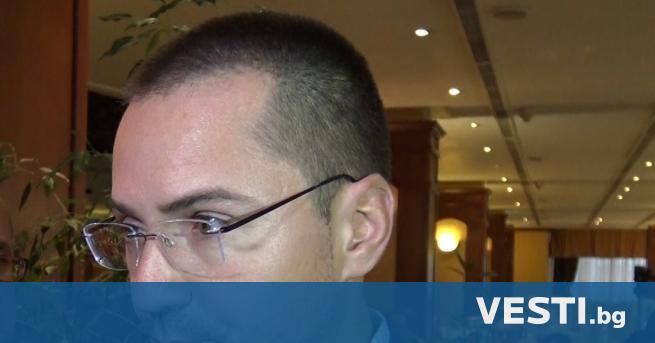 [ad_1]
MEP Angel Djambazki was captured at Sofia airport with a gun. The event took place on November 19th.
He told NOVA that he had a legitimate self-defense weapon, but forgot to take him out of his luggage and the scanner caught him. "Border Police" arrives in place.
The check has shown that Djambazki has all permits, but the protocol remains stored. A few days later, back to Sofia, returned his weapon.
"I own a legal weapon for self-defense. It is safe when I have reason to carry it with me. In this case I was on Sunday in such an area where it could be provocation. I went to the airport and without think I lost the scanner bag and I realized that it was a problem. They followed the protocol. I presented papers and one day later when I got home I took it, "said Djambazki, raised by VMRO.
"This is a banal case where a person on a mission has forgotten to take out his legitimate personal weapon. It is left for storage, then you have it," commented VMRO leader Krasimir Karakachanov.
Follow us everywhere and at any time with the mobile phone use of Vesti.bg. You can download it from Google Play and AppStore.
For more current news from Vesti.bg, follow our page Instagram
[ad_2]
Source link