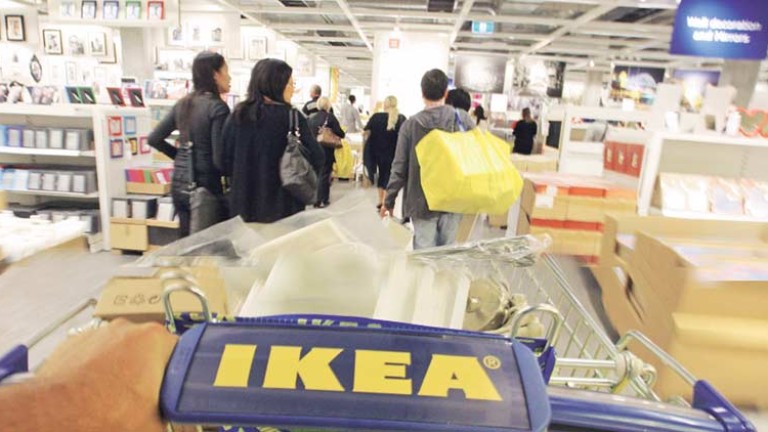 Ikea plans to invest 5.8 billion euros in the next three years in terms of developing its stores in the city centers and surrounding areas. Planned investments are in line with the industry's transformation to internet sales.
Ikea Ingka Centeres, a property developer, currently owns € 9.5 billion, but plans to increase that share by more than half.
3 billion euros will focus on building new centers in mixed cities – stores and meeting rooms.
Gerard Gröner, CEO of Ingka Centers, quotes a study according to which consumer behavior leads to "a whole new way of thinking about shopping centers", which includes "integration of shops with venues" and "opening of the blue wall [на магазините]so that they are part of the center, not a separate building. "
Ikea has long signaled that she was reoriented from her latest strategy for major stores and warehouses on the outskirts of towns to smaller stores in the centers. Now the company is also trying to increase its online sales.
But Groner points out, "If you have the right place, physical objects will always work."
It is not clear which cities Ikea will target first with its new mixed usage plan, but the director quotes 30 "mega cities" in the US, Europe and Asia.