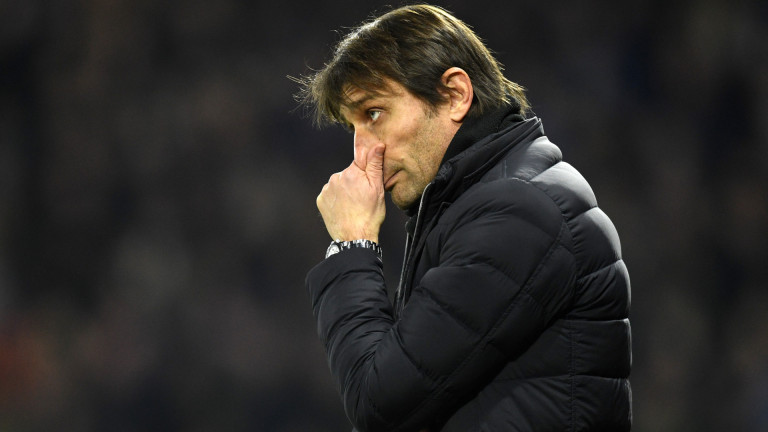 Former Chelsea boss Antonio Conte responded to the verbal attack that came to him from Real Madrid's captain, Sergio Ramos.
"Respect is won, not necessarily," said the defender, answering a question if he was aware of the speculation that sent the Italian specialist to the head of the team.
"When a coach enters a team, he must bring knowledge and respect, as expected by the players, and when it does not start, the problems begin," added the Italian specialist.
The 49-year-old coach has repeatedly said that he will not take another team until next summer.