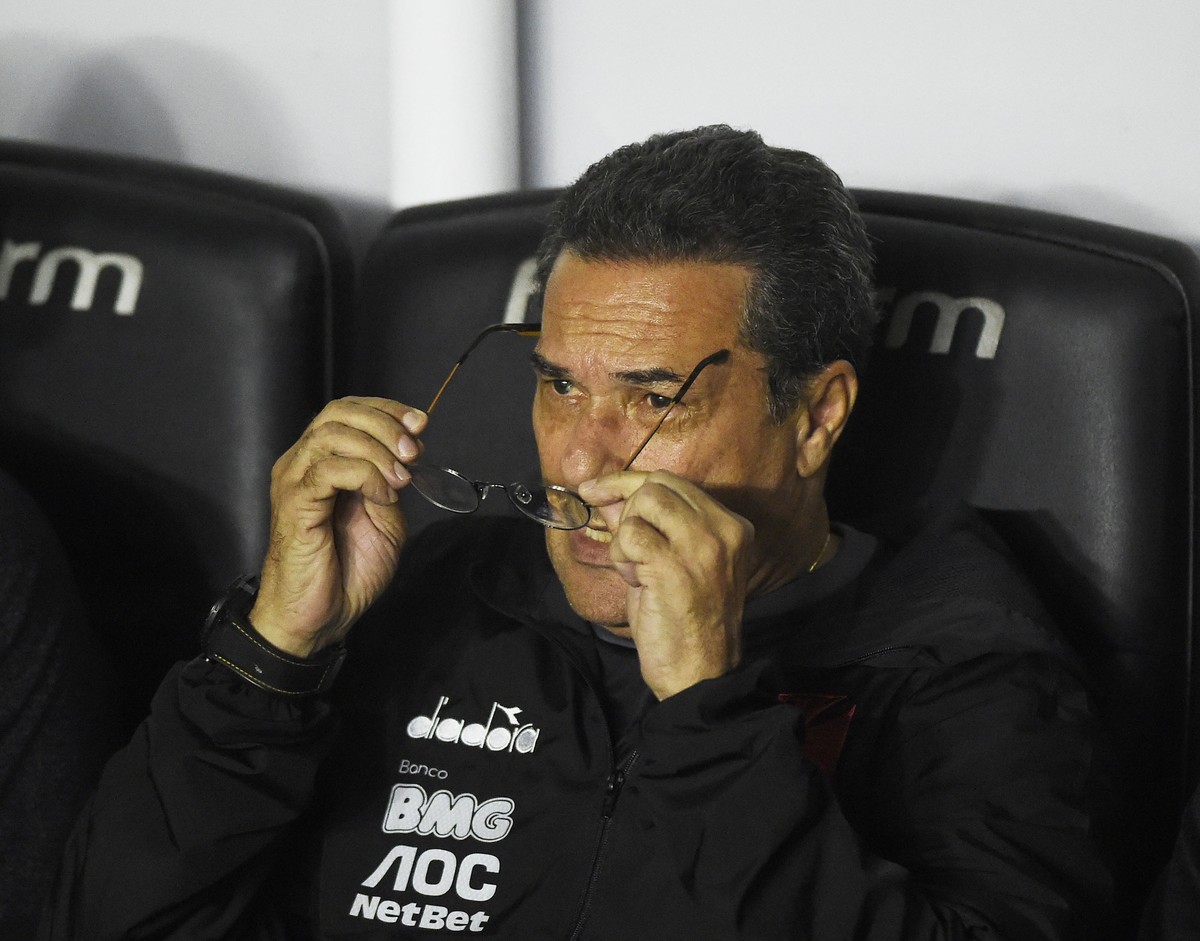 After the draw with Goiás, in São Januário, on Monday, for the 33rd round of the Brazilian championship, Vasco coach Vanderlei Luxemburgo spoke about the latest statements by Jorge Jesus, Flamengo coach, about the criticism that the Portuguese said he should receive from other Brazilian technologies.
– I followed his statement. The first meeting I had with Jesus was at a restaurant in Barra. Then we had a meeting with all the technicians who were invited by Juninho in Maracanã. He was present, sat with us, talked, gave his opinion. What I found, seen the statement, is that it was generalized. He put all the techniques as if they all rejected him. If he has any, let him talk about that person. When he expresses that, everyone is not correct.
– This is nobody who rejects. What is there is a foreign coach doing a good job here and some of the press is fighting against us. It has nothing to do with Jesus or Sampaoli. They are good professionals who are here and are very well accepted. I'm always in the restaurant like Jesus is too. I don't think he should generalize. If not, everyone seems to be against him. And this is false.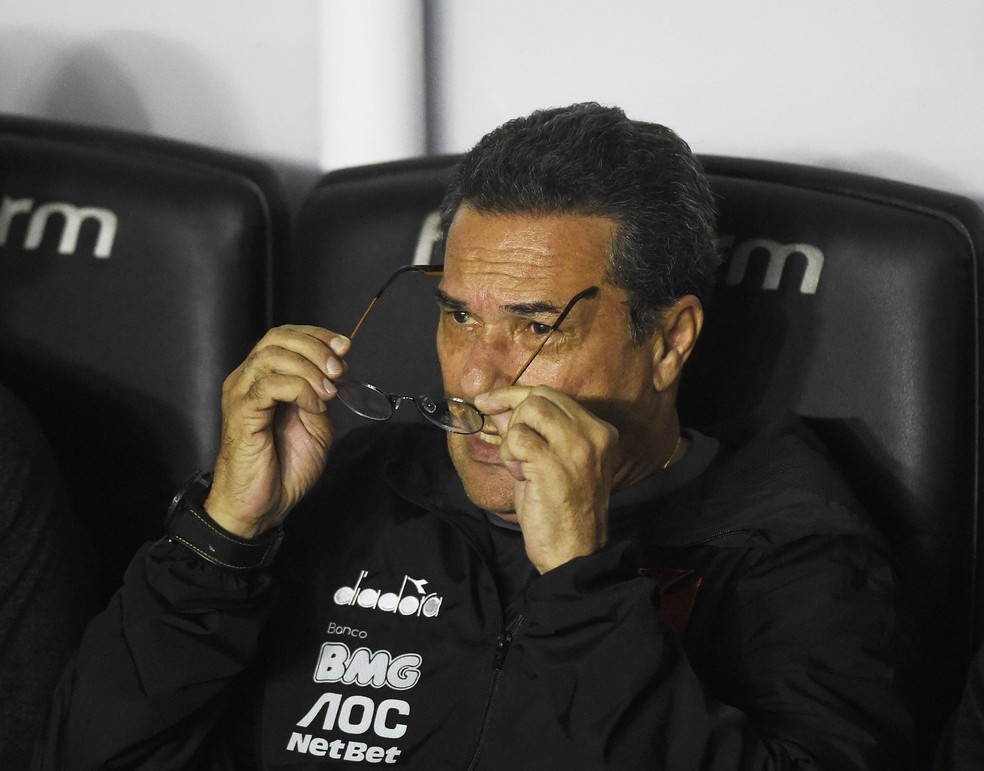 Luxembourg Vasco Goiás – Photo: André Durão
The Vasco commander also recalled his experience in Spain when he trained Real Madrid Galacticists in 2005.
– For example, I went to Spain. It was a Spanish coach who challenged me and I argued with him. I don't think he should have been generalized. He is very well accepted here by the Brazilians, his fans. He put all the Brazilian coaches in a bag. I see us fighting for the competition. He has a good team. Let's compete. This is a field rivalry. If there is something personal from a coach, he could not talk about all Brazilian coaches. He is very well accepted, like Sampaoli.

Source link