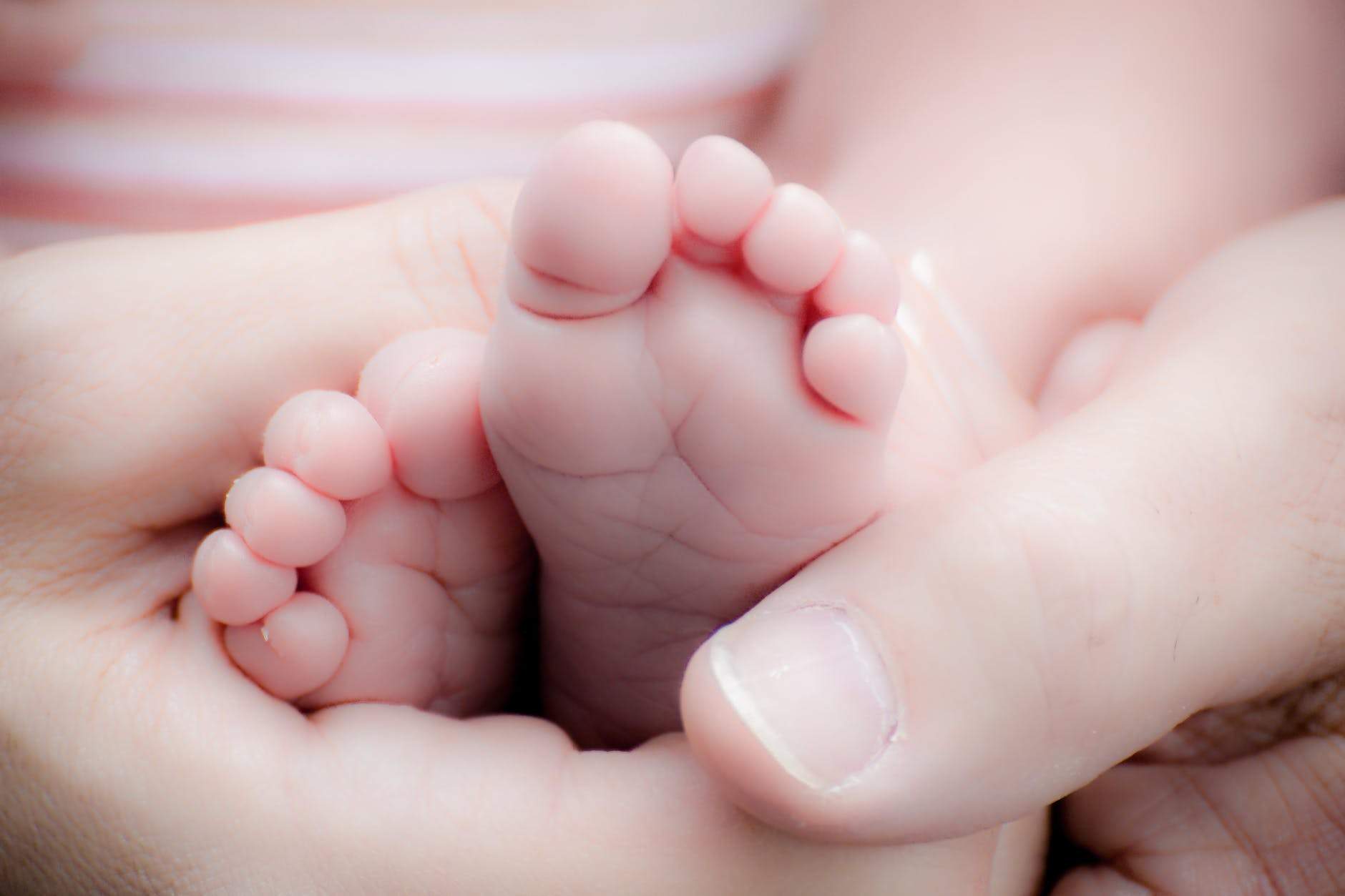 [ad_1]
Bronchiolitis is one of the most important respiratory infections and causes hospitalization in infants, especially for two years. It is generally more difficult for children who are premature or with congenital heart disease. Studies indicate that RSV is the primary cause of bronchiolitis, in all parts of Brazil, as well as throughout the world. The infection can occur at any time of the year, which is greater during the period of the cycle of the virus.
"Risk prey kidneys born during the months preceding the peak RSV circulation season should also be immunized as soon as the season begins and not just those born during the period with the largest viral circulation," reports Dr. Renato Kfouri, of the Immunizations Commission of the Brazilian Society of Pediatrics ( SBP).
According to the SBP recommendation, immunization should be done in monthly doses, for a maximum of five months, according to prescription and medical advice. For premature children up to 28 weeks of gestational age and infants with bronchopulmonary dysplasia or congenital heart disease, immunization is provided free of charge by SUS. Immunization against RSV is also included in the list of mandatory routines offered by health plans, according to ANS (National Agency for Supplementary Health). Bronchiolitis and pneumonia are the main infections caused by RSV.
Bronchiolitis is an infection in the bronchioles, branches of bronchi carrying acid to the lungs. The infection caused by RSV causes excessive mucus and narrowing in these bronchioles, which jeopardizes the absorption of oxygen. Among the symptoms, the child has difficulty breathing and breathlessness. RSV is highly contagious – it is transmitted via air, through touch and even by contaminated objects. After the bronchiolitis has been installed, there are only palliative measures for symptom relief – "the importance of immunization before the child comes into contact with the virus", warns Dr. Kfouri.
[ad_2]
Source link