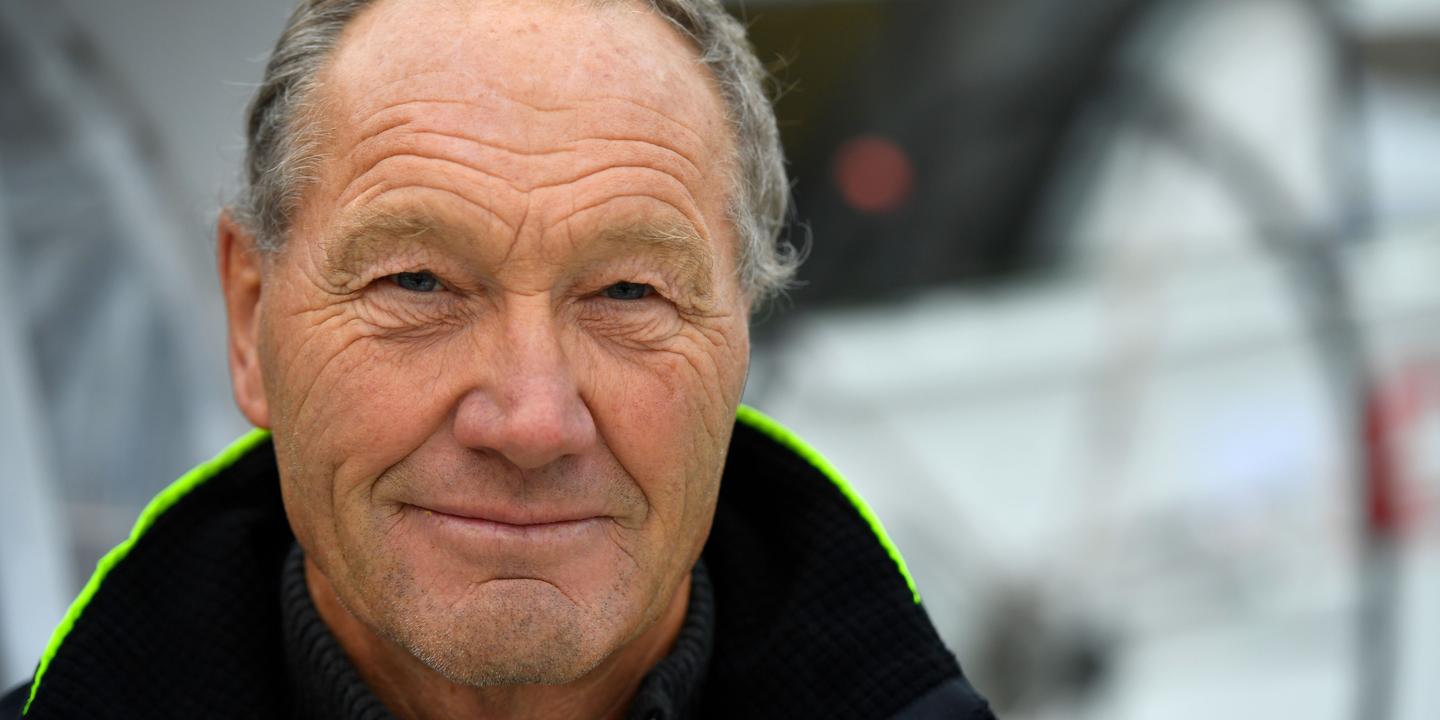 [ad_1]
subscriber Article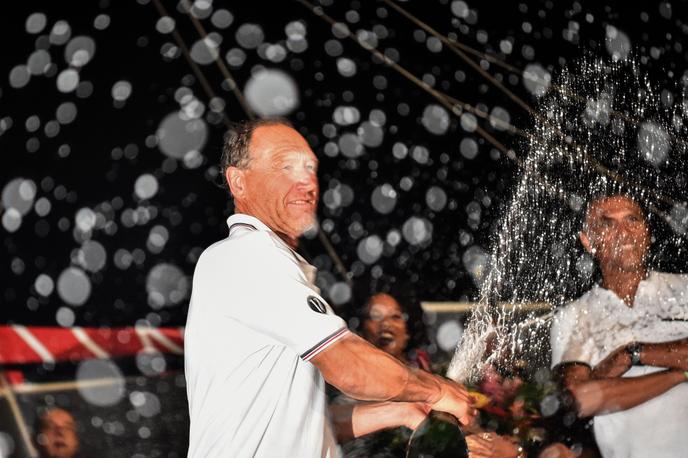 The lights of Pointe-a-Pitre die at night. The island is warm as the dwelling. At the end of an incredible arrival, Francis Joyon (Idec) won his Sunday November 11th, his first Route du Rome, at the age of 62, after his seventh participation and defeated François Gabart (MACIF), yet imperial leaders throughout the intersection. Finally, until he announces, in the last hours, aboard the trimaran explaining the rise of Joyon, 27 miles from the targets, doubled in an ancient beauty camp that will remain far in the memories.
Joyon broke Loïck Peyron's 2014 record in 45 minutes and placed it on 7 days 14 hours and 21 minutes, an average of 23.95 knots. His first opinion in the pontoon will be for his trimaran, a rustic boat aboard Franck Cammas and Loïck Peyron had already entered the offshoreline, winning the 2010 and 2014 Rum: "I'm fond of the boat." Then an opinion for Gabart: "I suspected his problems, he succeeded in a courageous and committed race. He had a profit of a reduced boat. And our first hours were really wild."
It will be necessary to stop this addictive arrival in the warm and agitated basin of the canal des Saintes: it has always been detrimental to the sick of the heart. It will be said that it is its exotism and cruelty since 1978, when Michel Malinovsky's monohull was struck by Mike Birch's little yellow trimaran for ninety nine seconds. Yesterday, after 3,542 miles, Gabart came to die seven minutes from the winner of this edition at the dramatic end of dramatic tensions between the Basse Terre and the Canal des Saintes.
A court often very unfair
The last few years is always a test. Sails hang like kitchen towels in this area without wind from the descent of Basse-Terre. Both skippers are brought to court. Route du rhum has full albums of incredible stories singing over themselves, bad luck and fuss.
Gabart, on a wounded trimaran since the first hours of the competition (steered board and saffron lost harbor) has managed to bring back his boat and resist return of Joyon as on a boat born in 2006 – a century on the scale of the architectural progress achieved – was just over 160 miles late in eight eight hours of arrival.
[ad_2]
Source link