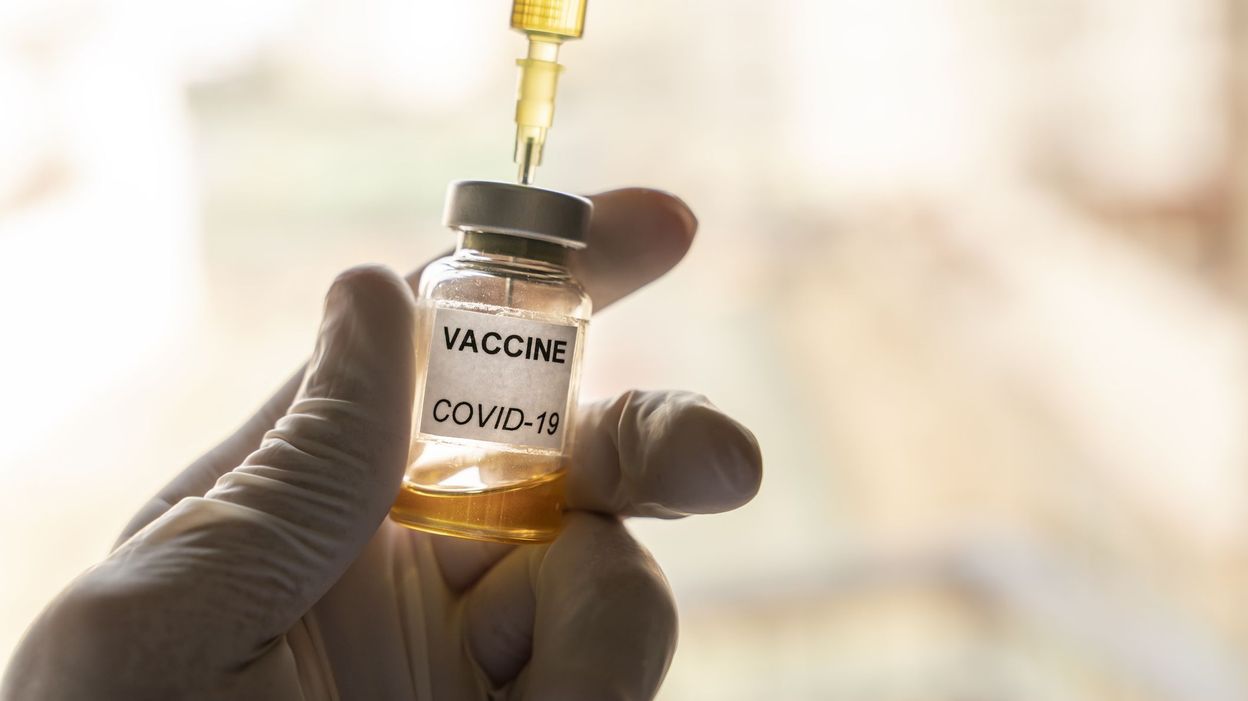 Belgium has reserved 2.9 million doses of the future coronavirus vaccine from CureVac to buy it if it receives all the necessary authorizations, the Interministerial Public Health Conference stated on Tuesday.
The European Commission validated a pre-sale contract last week with CureVac, a pharmaceutical company based in Germany and chaired by the Belgian Jean Stéphenne. This European contract covers 225 million doses, with the possibility of additional doses, up to 180 million.
Member States can subscribe to it and thus receive reservations in proportion to their population.
If the vaccine is approved for sale, Belgium will buy it, the Interministerial Conference on Public Health confirmed on Tuesday, following the opinion of the Advisory Committee responsible for analyzing the purchase files.
CureVac is not alone in the list of Belgian authorities. By mid-August, the Advisory Committee had already given a favorable opinion on the contract for the vaccine candidate from AstraZeneca and the University of Oxford and by November 2020 for those of Janssen (Johnson & Johnson) and Pfizer and BioNTech.
Clinical trials with the CureVac vaccine are ongoing in Europe, including Belgium.
The marketing authorization remains a competence of the European Medicines Agency (EMA) in cooperation with national authorities. If the permit is not granted by the EMA, the contract will be terminated. There is no approved vaccine against Covid-19 yet.