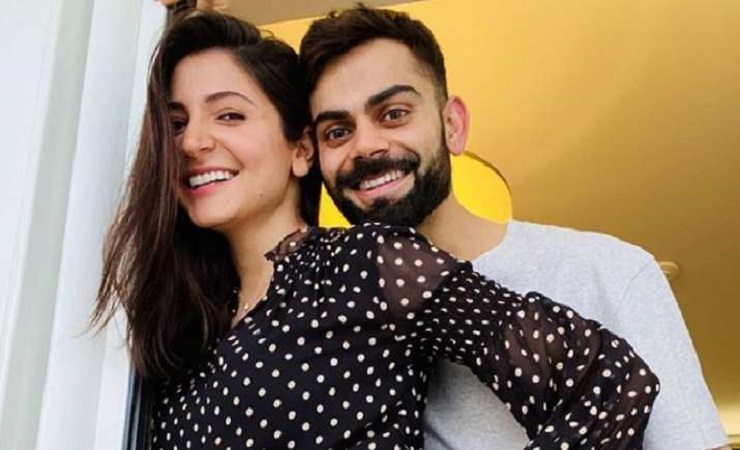 Former Indian star Kapil Dev has opened his mouth on Virat Kohli's return to the country in the middle of his Australian tour. Although he plays the entire ODI series and T20 series, the Indian captain will return to the country on paternity leave after playing the first match in the test series. This is exactly the place where the former World Cup captain Kapil Dev set the tone.
Kapil thinks the return of Kohli is a luxury. He says that there was no opportunity to show such luxury during his time. Incidentally, he cites the example of another legend, Sunil Gavaskar. He said Gavaskar had not seen his child's face in months when he played for the country.

Kapil also did not forget to mention that Kohli came down to play the day after his father's death. But according to him, times have changed and now these things can be done.
Kapil said, now if he wanted to, he could travel in three days. But without it, Kohli has withdrawn from the three tests of such an important tour.
India returns to international cricket after a long absence with a tour of Australia. Corona's subsequent situation has raised eyebrows among supporters during India's tour of Australia. In such a situation, many former cricketers in India and Australia have opened their mouths about the return of the Indian captain. Everyone says that when Kohli returns, the team will miss him.
(Dhaka Times / November 22 / SUL)