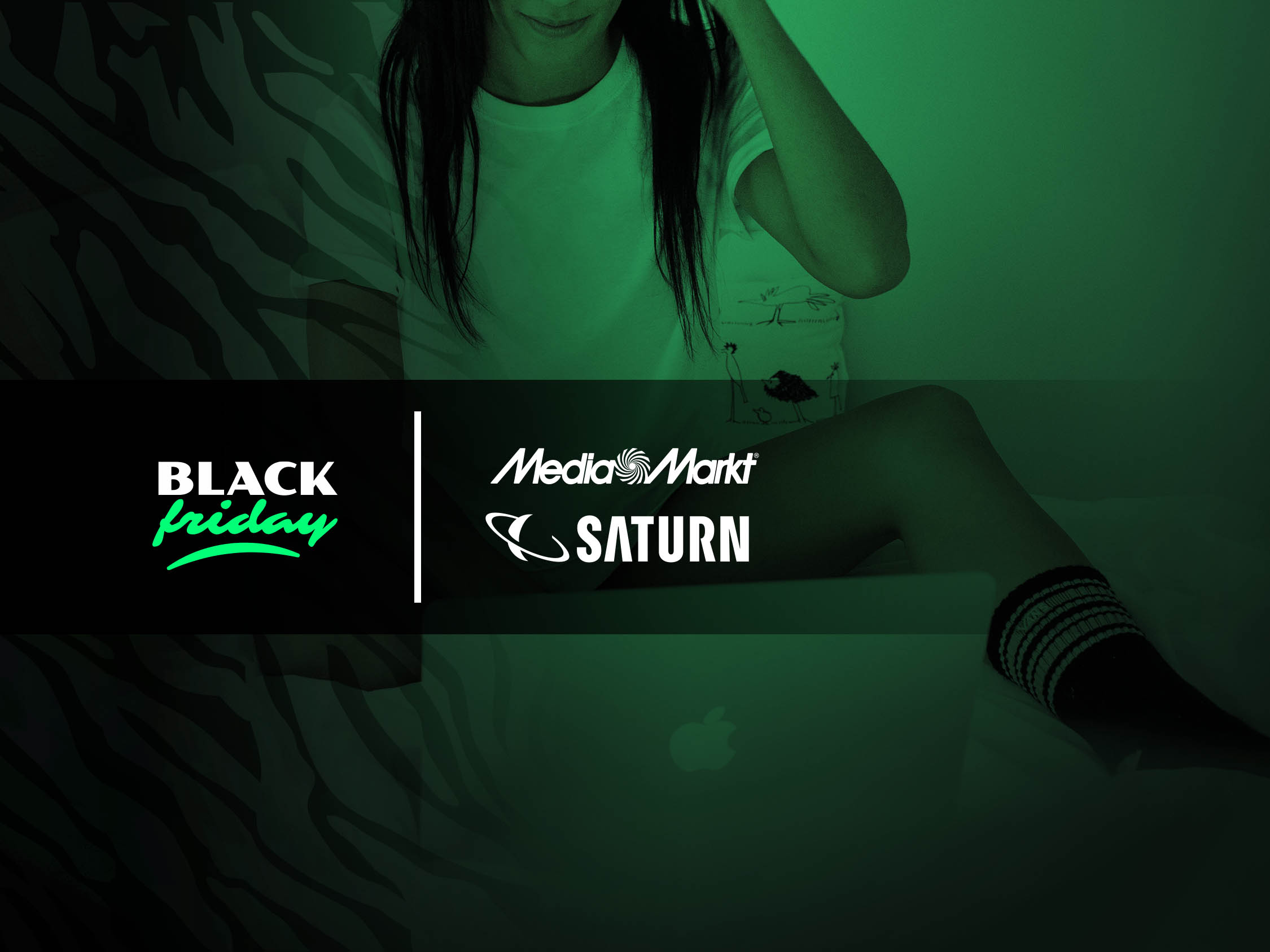 Black Week ends slowly on the weekend. A few hours before Black Friday, Media Markt and Saturn are already starting their special offers for this year's discovery holiday. We looked at the offers and showed where you can save.
→ For Black Friday at Saturn
→ For Black Friday at Media Markt
We have dealt with some of the offers from the week that are still valid in their own articles. This includes an attractive Nintendo Switch little package, strong Sonos offerings, an extravagant selfie smartphone and a mobile phone package with a console gift. The following applies to all offers: If the delivery is over, it can not be ordered. If a product is not currently available, it is worth having the opportunity to reserve the item in the local store. So: order online, pick up on site.
iPhone 11 for less than 600 euros at Media Markt
Yes, iPhones are not excluded from the discount campaign. And then there is also a really good offer for the one year old iPhone 11. Black Friday. Apple's mobile phone is under 600 euros and costs 599.50 euros on Black Friday. Top price for the smartphone, which thanks to the Apple principle will be kept updated for several years and provided with software updates.
2 meter TV from LG on Saturn
Admittedly, with high three-digit amounts, you can not just talk about bargains. However, this deal looks really good in comparison. The LG UHD TV 75UN71006LC costs 961 euros and is a real TV monster. Gourmets see 75 at the beginning of the name and get 75-inch screen diagonal for Smart TV (webOS 5.0) from it. Correct: The TV measures 189 centimeters above the screen.
→ To the 75-inch area at Saturn
The LG 86UN85006LA (86 inches / 217 cm) is even larger. Here we are priced at 1,496 euros. By comparison, both models are unmatched in terms of price.
→ To the 86-inch area at Saturn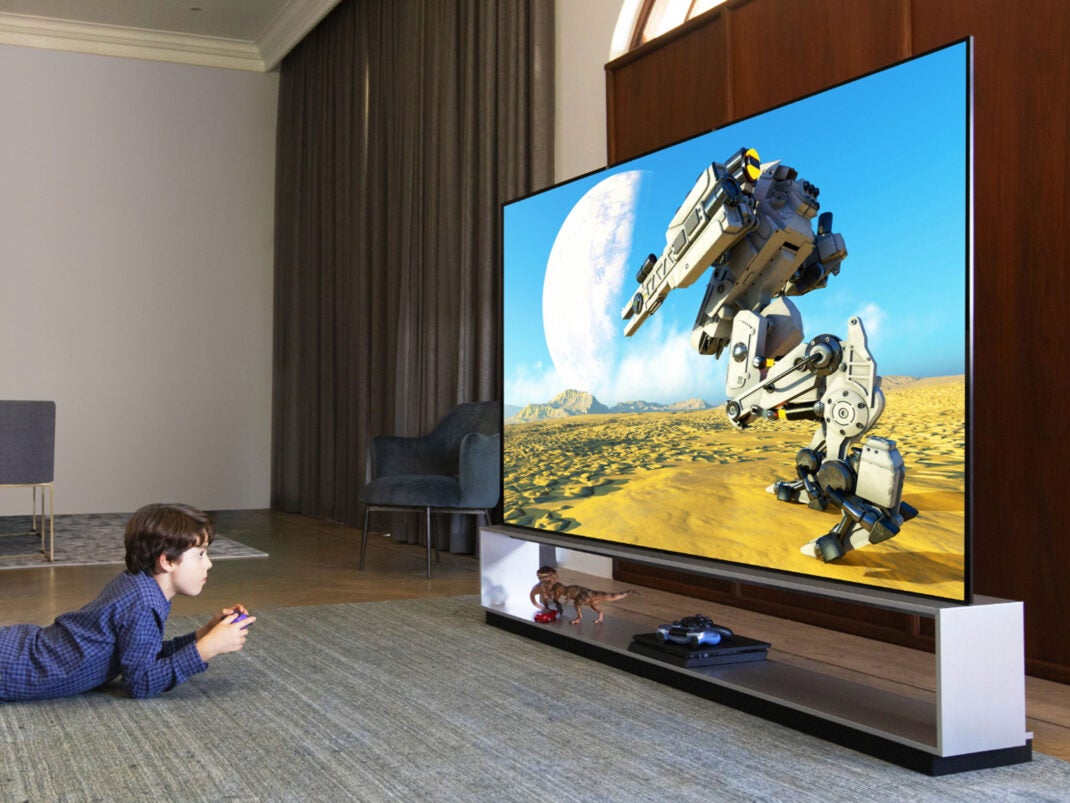 Wireless vacuum cleaners Dyson V10 and V11
Dyson is a little known as "the apple of the wireless vacuum cleaner". High performance – but also a stable high price always resonates in the British manufacturer's subtext. The Dyson Cyclone V10 Animal, a vacuum cleaner from the second highest V10 series, costs 399 euros on Black Friday and is 50 euros cheaper than usual. At Dyson, after all, a remarkable offer.
Meanwhile, the flagship with the not underestimated name Dyson V11 Absolute Extra is 150 euros more expensive. The vacuum cleaner costs just under 550 euros – 80 euros cheaper than the regular one.
Iconic and smart: Marshall speakers
Marshall Acron II is a WLAN speaker that is completely based on the sound manufacturer's iconic design. With elegant metal elements and the well-known letters, the speaker cuts a nice figure in the living room. Acton 2 is also available with Alexa or Google Assistant integration and can, thanks to its own WiFi access, play music directly from Spotify or be integrated into your smart home with voice control. On Black Friday, the cool speaker costs 186.12 euros.
→ Marshall Acton II with Alexa
→ Marshall Acton II with Google Assistant
There are other elegant sounds and smart sound deals with the parallel Sonos campaign. Warning: a sale threatens.
PS4 controls under 40 euros
From the "You can always use it" series: MediaMarkt has the DualShock 4 control unit, ie gamepad for PlayStation 4 for 39.96 euros. There is more than a 30 percent discount for the control unit on the – now old – Sony console. Still, it takes several years before the PS4 really gets obsolete. The control unit is available in different colors from MediaMarkt.
By the way: If you still need a suitable game: FIFA 21 is now available for 41 euros just a few weeks after launch. Almost 20 euros less than when it was introduced.
Best smartphone under 200 euros
One of the best smartphones under 200 euros is the Xiaomi Redmi Note 8 Pro. With a 64-megapixel camera, large memory and above all a large and good screen, we were quite enthusiastic about last year. The device is still a top tip for the price offered and is reliably in the top 10 of our most popular mobile phones.
On Saturn, the mobile phone is available on Black Friday for 169.62 euros, which makes it a real snapper. If it is not sold out in advance, the offers will be available until Sunday 29 November.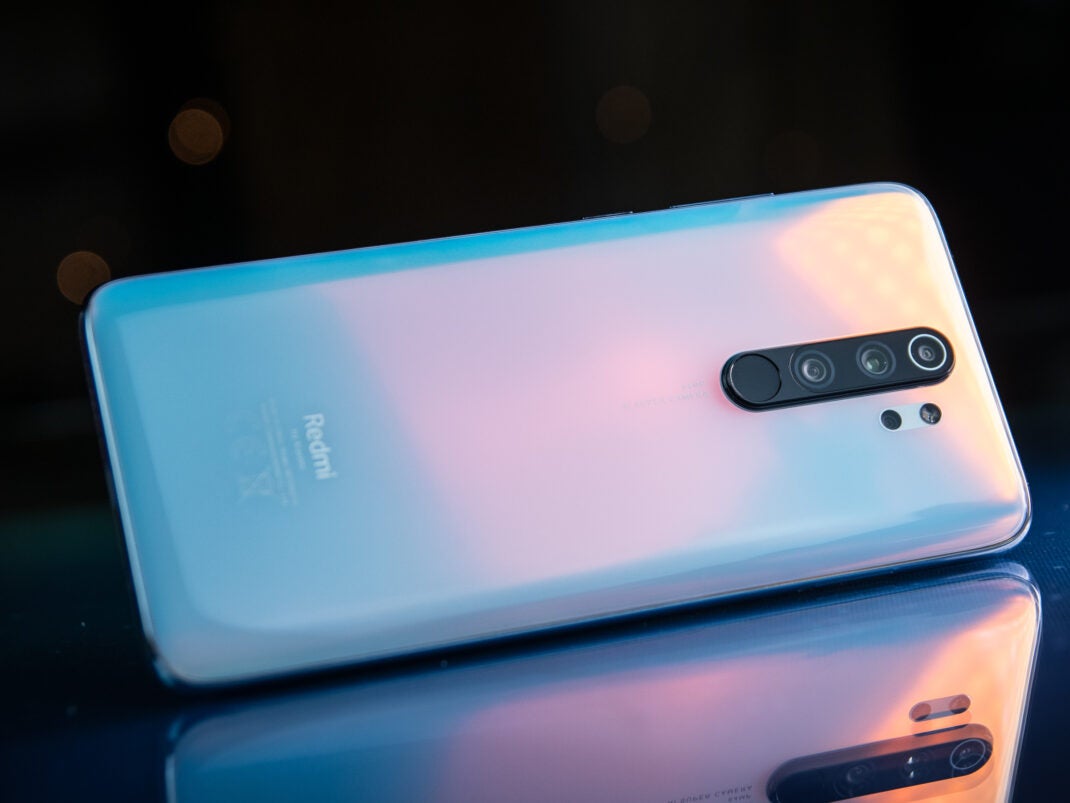 Nothing? There are even more Black Friday deals here
Nothing here yet? On the Black Friday pages in Media Markt and Saturn, you will find additional offers from the two electronics retailers. We have prepared today's best offers for you in the find area. For a quick overview, we recommend that you look at our Black Friday ticker.
Affiliate link: inside digital gets a small commission when you shop via the selected link. This does not affect the price of the product. The income contributes to being able to offer you our high-quality journalism free of charge.
Source link