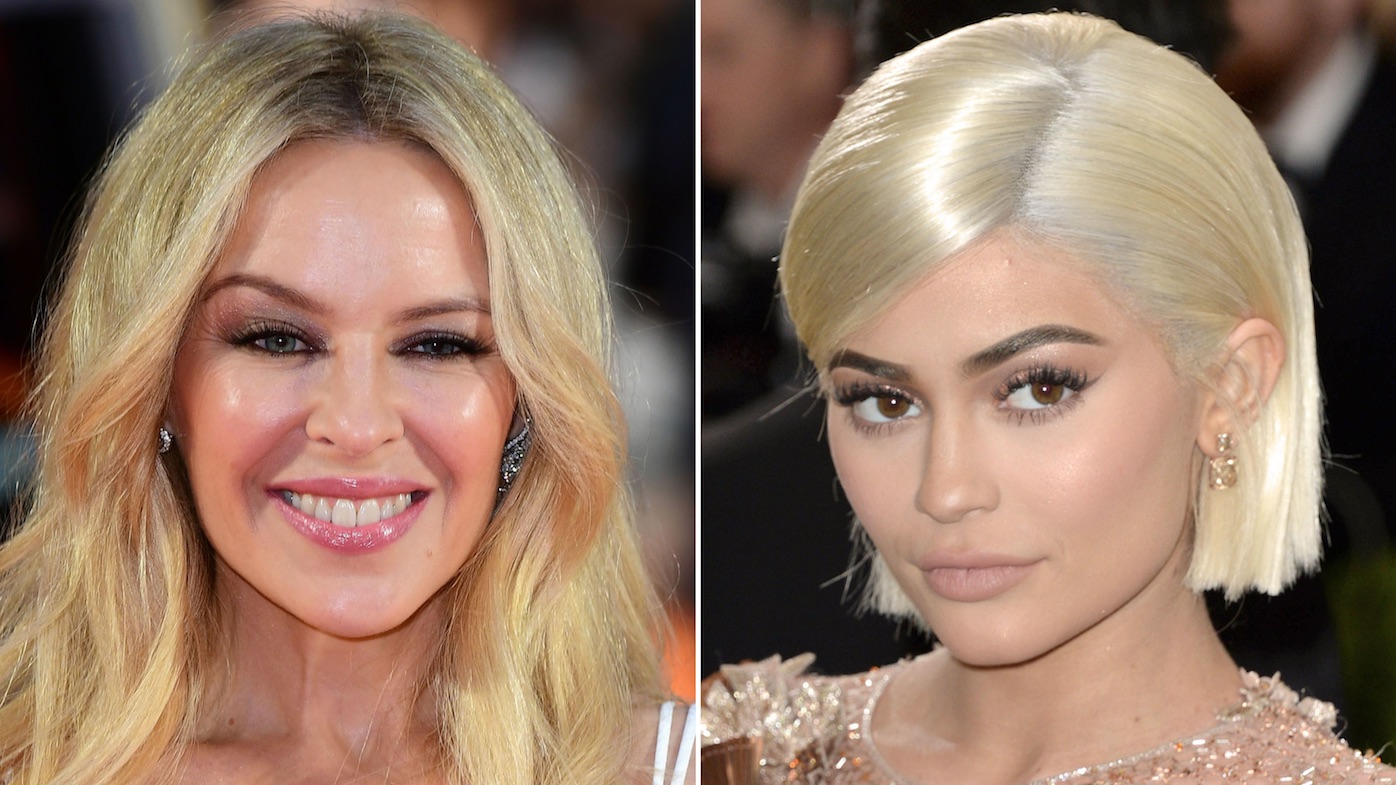 When Kylie Minogue successfully blocked Kylie Jenner from the brand name "Kylie" last year, there was a detail about the case that interfered with the 50-year-old pop star.
Speaks sincerely in an interview with Lisa Wilkinson on Sundays The project, "Stop Me From Fallin" hitmaker revealed that she was disturbed by her team team referring to Jenner, 21, as a "secondary reality personality".
Wilkinson, 58, asked for Minogue's thoughts about some of the more uncomfortable details of the bizarre legal redemption with the reality star, where her team team called her "a supporting sign."
Aussie's golden girl replied, "I was so upset when I heard it. I said," Who said what? ""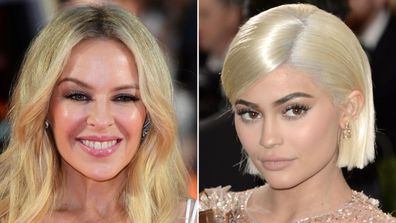 She added: "What I heard was where," That's a lawyer talking. ""
When she opened up how she felt when she first heard the 21-year-old beauty mole, the brand tried her first name, Minogue said, "I just thought," here we go. This is a disturbance. "I did not want any problems with it, but we had to deal with it, so everything was taken care of, I have to say."
In April 2014, the youngest Kardashian-Jenner sibling tried to brand the name "Kylie" for her cosmetic and clothing lines in the United States.
Minogue's team team took care of sending a long list of reasons why her application should be denied to the U.S. Patent and Trademark Office.
In their filing, Locomotion described the singer's lawyer Jenner as "a secondary reality personality", pointing out that Minogue is a world-renowned artist known by her fans as "Kylie", pointing out that she is an activist and breast cancer survivor.
Jenner's trademark application under the name "Kylie" was rejected in February 2017.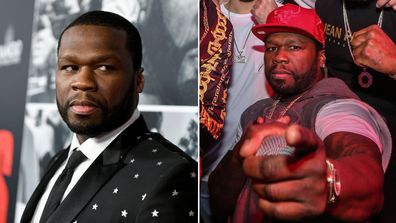 A story of 50 Cents small fat with other celebrities
Source link