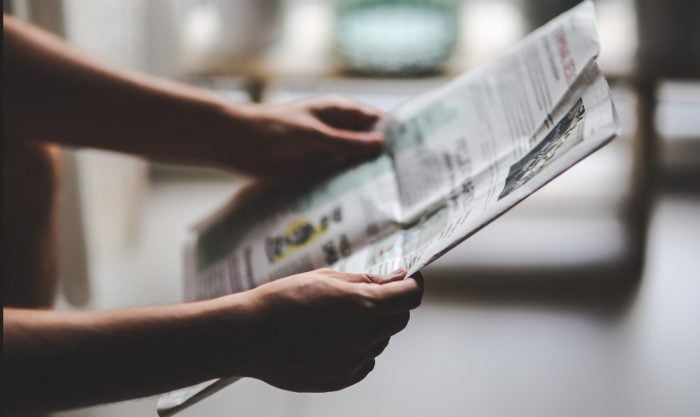 [ad_1]
Australia's first laboratory to improve the results for children with brain injuries has been opened in Brisbane.
KidStim Lab, at the University of Queensland Children's Health Research Center, will expand the range of non-invasive treatment options for children with acquired brain injuries from incidents such as stroke or car crash.
Lab Director, Professor Karen Barlow said that the child's brains responded differently to injuries than adult brains.
"After injury, as children grow and develop and brain care organizations arise, problems may arise that have not previously been acknowledged," Barlow said.
"Brain injury leads to interference in networks and communication between different brain regions.
She said that non-invasive brain stimulation used either magnets or small electrical currents.
"These therapies can change specific regions with brain activity and improve network communication to improve learning, sleep and energy levels and reduce headaches.
"Children with stroke report improved physical recovery and increased participation in activities, while children with depression report improved mood and well-being."
The UQ acquired brain injury in the child research team will build a research program to investigate new treatments using non-invasive therapies such as transcranial magnetic stimulation and transcurrent DC stimulation.
The lab collects expertise from the UQ, Queensland Institute of Medical Research, Griffith University, Queensland Pediatric Rehabilitation Service and Children's Health Queensland.
It will collaborate with renowned international centers, including the Hotchkiss Brain Institute in Canada and the University of Minnesota.
The project has been funded by the UQ, the National Health and Medical Research Council, the Children's Health Foundation, the Ian Potter Foundation and the Motor Accident Insurance Commission.
/ Publication. View in full here.
[ad_2]
Source link