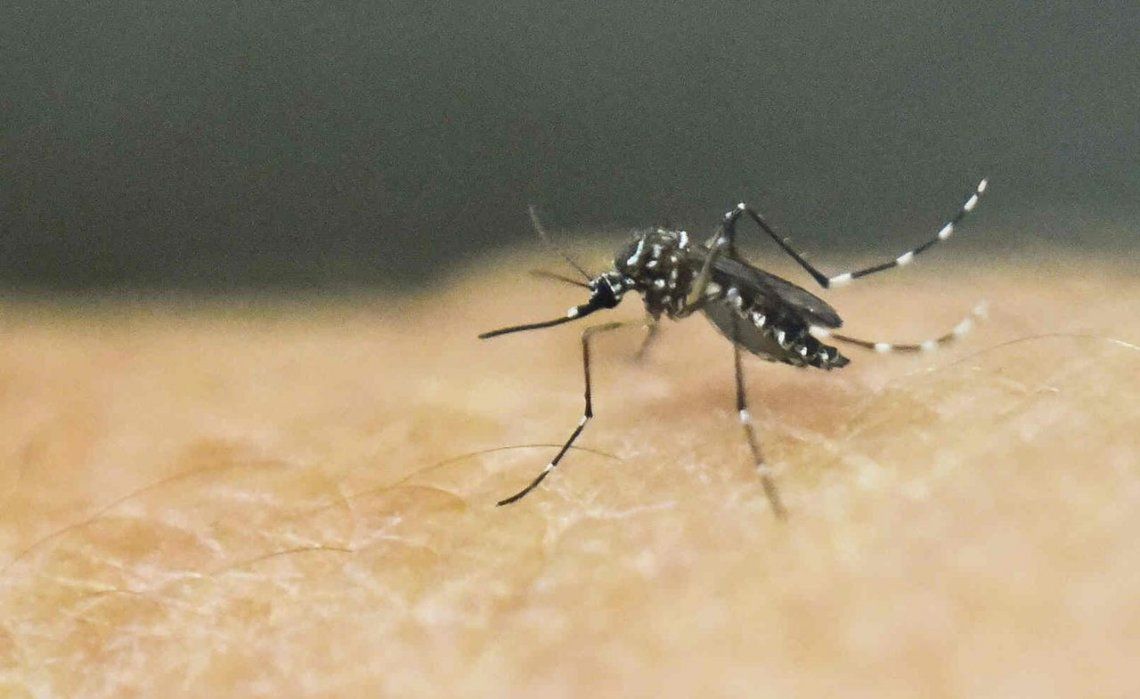 It is an exotic virus discovered in 1950 on the Caribbean island of Trinidad. They think it could reach Latin America.
Although it has not yet arrived in South America, specialists in tropical medicine warned of the possible spread in our country of an exotic virus called Mayaro produces symptoms similar to Dengue fever and Chikungunya fever, and it can also be transmitted by Aedes aegypti mosquitoes.
The Mayaro virus was discovered in the 1950s in Trinidad, the largest of the islands occupied by the Republic of Trinidad and Tobago and attracted the attention of specialists due to confluence of factors that can spread it through regions of Latin America that it has not yet reached.
Until a few years ago, it was believed that the virus, related to what causes Chikungunya fever, was only transmitted by mosquitoes of the genus Haemagogus, which has their habitat, especially in jungle regions of Central and South America.
But Antonio Montero, scientific director of the Center for Tropical Medicine and growing infectious diseases at the Faculty of Medical Sciences at the National University of Rosario (NYC) warned that "now it is also known that it is transmitted by Aedes aegypti, an insect (mosquito) with large distribution in Argentina".
The virus produces an image that is very similar to Chikungunya fever, whose symptoms tend to be confused with dengue. "In addition to fever and skin rash (rash), this virus causes common symptoms," Montero said.
Mayaro virus it is relatively harmless because of its low mortality, but the specialist pointed out that "it is still unknown whether this pathogen is capable, as in the case of Zika virus, causing the fetus malformations or increasing fetal mortality".