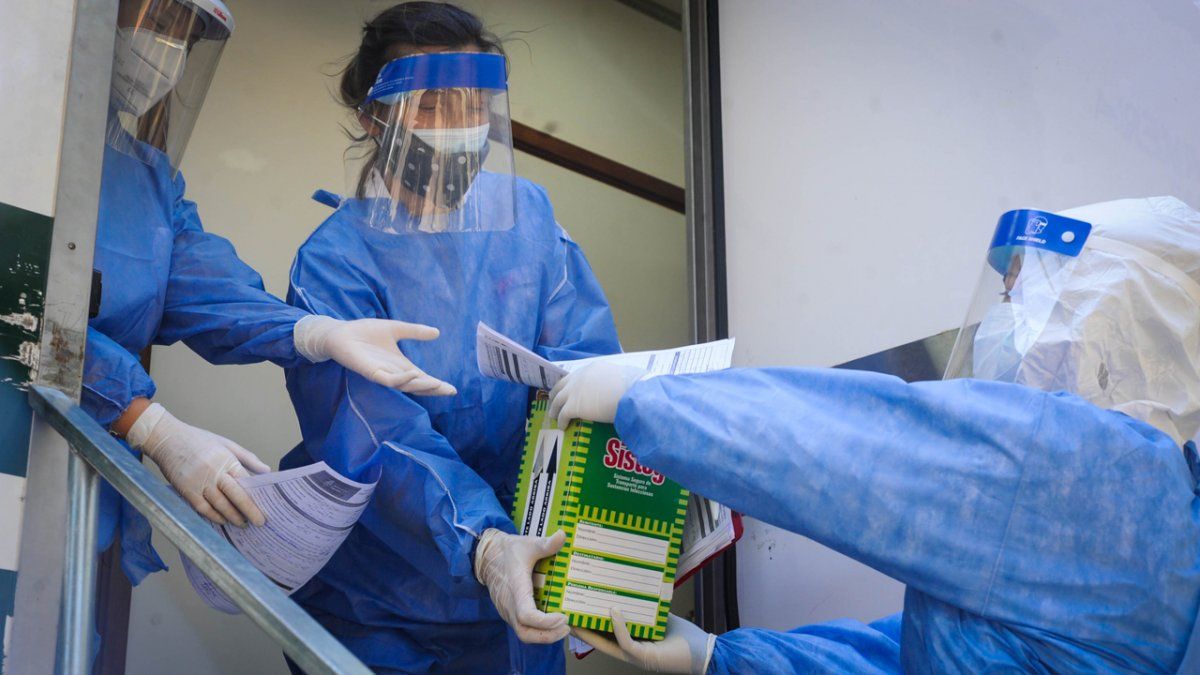 With these registers, those infected in the city since the beginning of the pandemic amount to 57,936 cases, while at the provincial level there are 137,219. In other words, the city has so far accounted for about 43 percent of the total cases in the province (it had reached 55 percent).
At the same time, the Ministry of Health reported 21 new deaths in the Santa Fe territory during the last 24 hours,
On the other hand, The city of Santa Fe reported 237 cases this Saturday of coronavirus listed in the province's health portfolio.