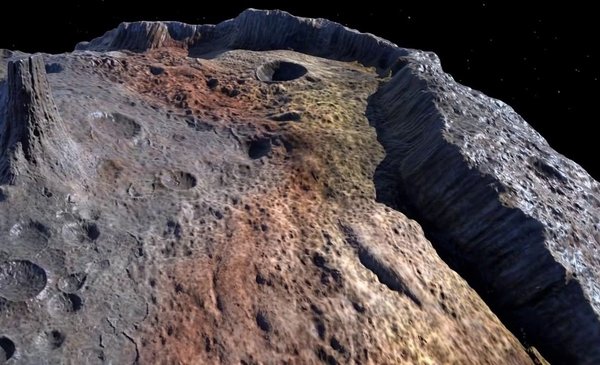 In recent days, NASA revealed that it closely follows an asteroid near the Earth with enough gold and platinum to generate a global economic catastrophe.
It was called Psyche 16, it is made of solid metal and is close to Mars and Jupiter. "The mysterious object is loaded with lots of platinum, iron and nickel," added local US media.
They estimate that the asteroid contains about $ 75,000 trillion of commodities, an amount that closely follows the aerospace industry.
"That means if we bring the asteroid back to earth, it would destroy the prices of base products and could cause the world economy's collapse with a value of $ 75.5 billion," experts say.
"We suddenly met Psyche 16, but its potential to be devastating on earth," they added. With the possibility of space exploration, a new panorama opens, as there are hundreds of similar asteroids flowing through space.
In 2015, the ownership of asteroids was legalized. But hunting these space giants will take a lot of time and millions of dollars in investment.