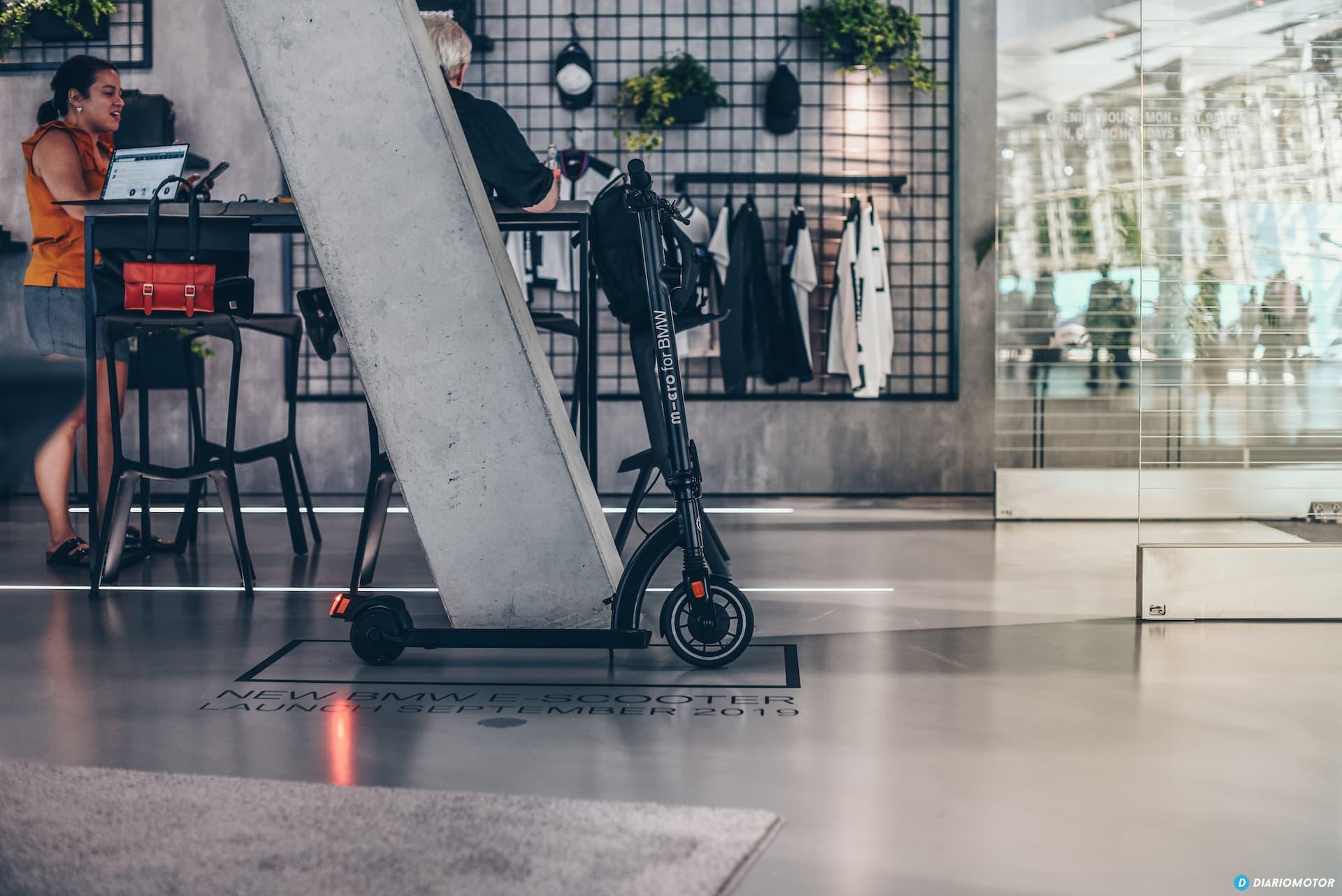 BMW has used the framework of the BMW #NextGen, the event in the future for the brand, to present not only the BMW Vision M Next or BMW Vision DC Roadster, conceptual perspective on a hybrid sports car with 600 hp and a motorcycle naked sports but from the brand we have already seen and touches an electric scooter that will be presented in September and it will come with the intention of stealing the sale to the scooter by Xiaomi and the scooter to SEAT with the added charm of the brand image of BMW.
The electric scooter from BMW is lighter than the one from SEAT or the one from Xiaomi
With a conventional design, the BMW scooter will propose a rate of 9 kg with approximately 12 km of autonomy and a maximum speed limited to 20 km / h, figures which we must put in connection with 12.5 kg weighing the scooter of SEAT, which has a range of 25 km and which can reach a maximum speed of 25 km / h.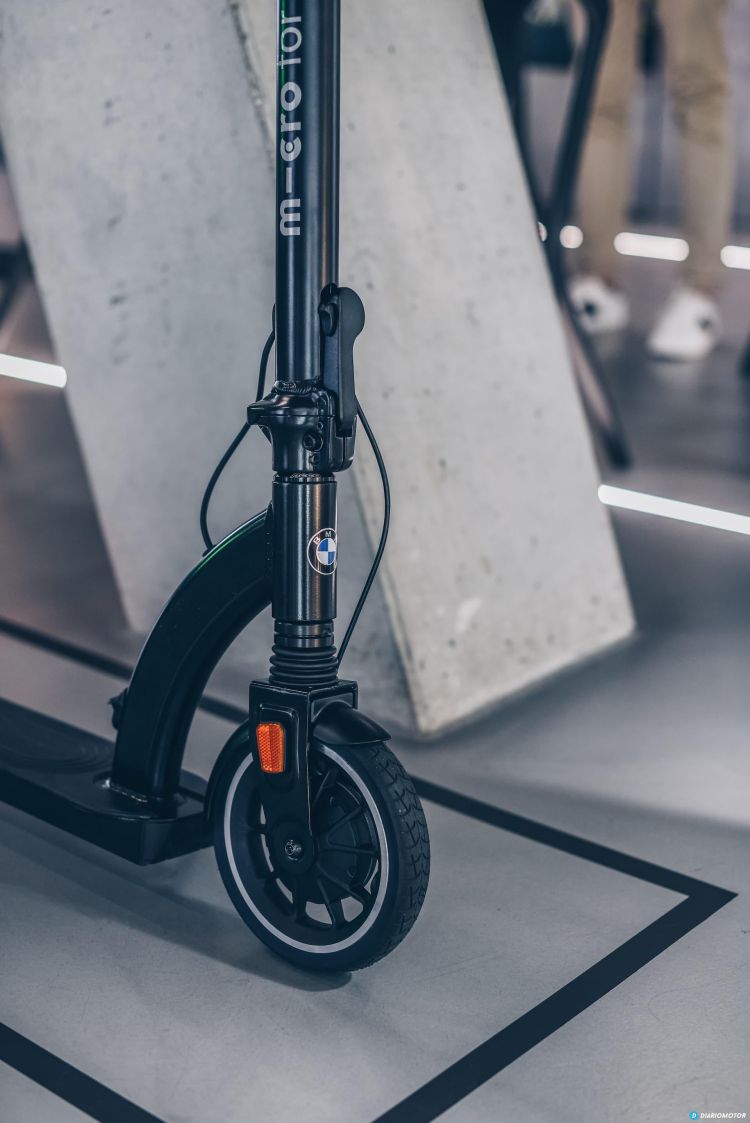 Recently, Xiaomi has launched a new version of its scooter, Mi Electric Scooter Pro, a version that comes with a range of 45 km, weighing 14.2 kg and a maximum speed of 25 km / h.
The electric scooter from BMW has a range of 12 km and a maximum speed of 20 km / h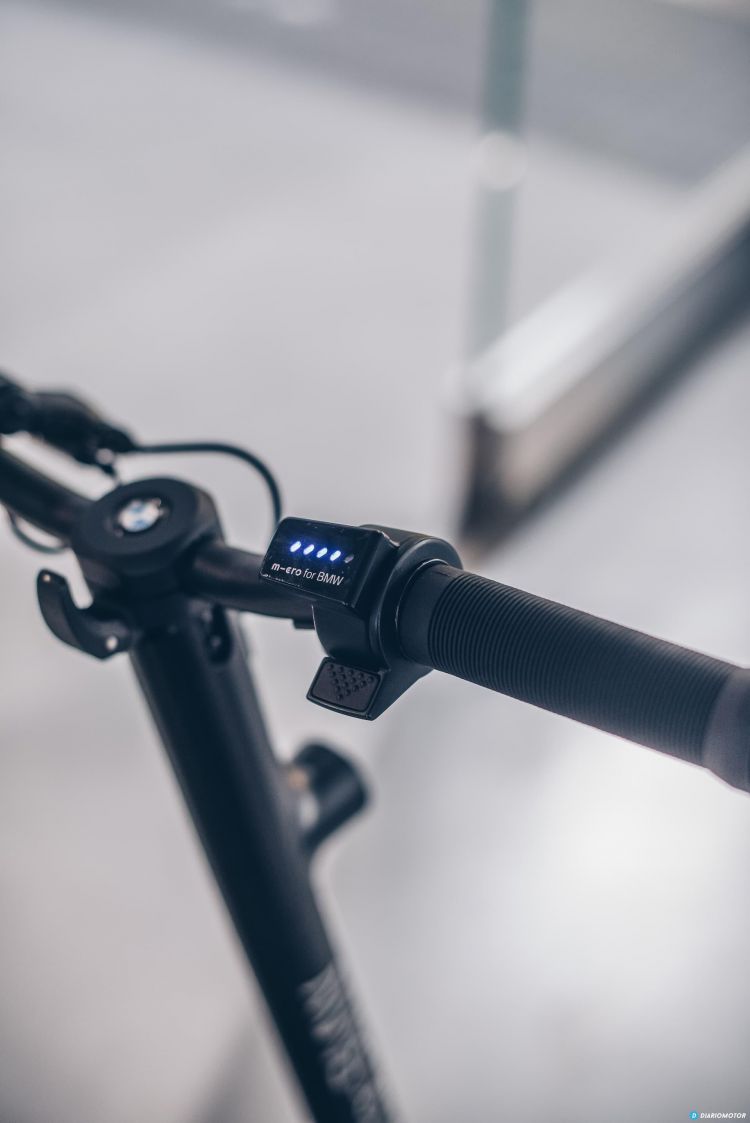 That is why the BMW Scooter's great virtue, compared to that of its rivals, is at present until we test it and know more details in the launch, with a more moderate weight that allows us to move it with greater comfort.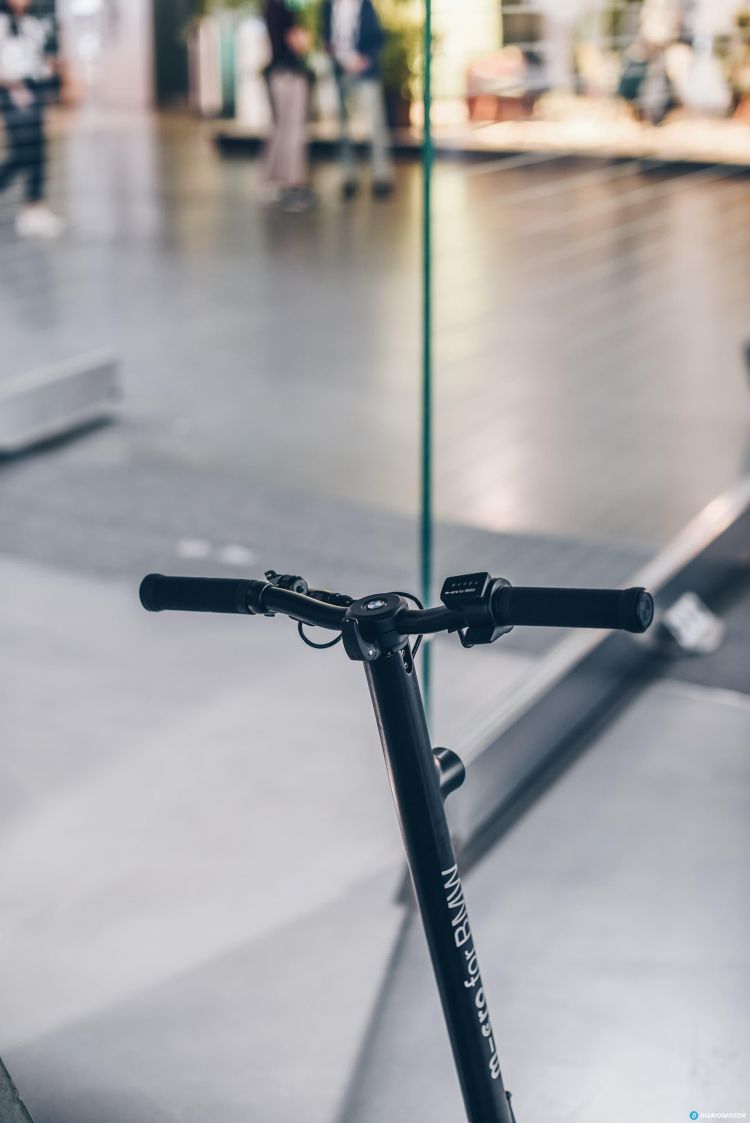 While waiting for more details and the final launch, we must also remember that in its architecture, the use of a motorcycle with brake levers on the brake, which we can also use with the foot, a push button type accelerator and an LED indicator responsible for warning, is emphasized. of battery level.
Its only instrumentation indicates the charge level of the batteries and costs 799 euros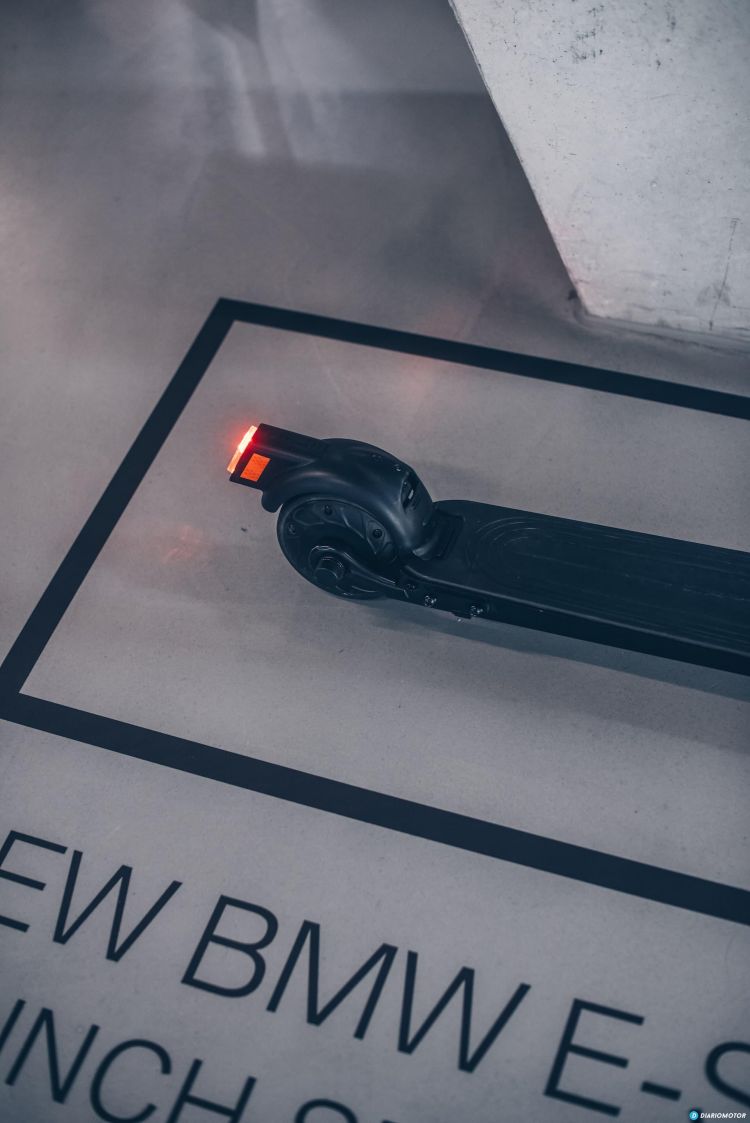 In addition, there will be support, to get more information about our scooter, with an application that we can consult from our smartphone, as it already happens in other scooters in the competition.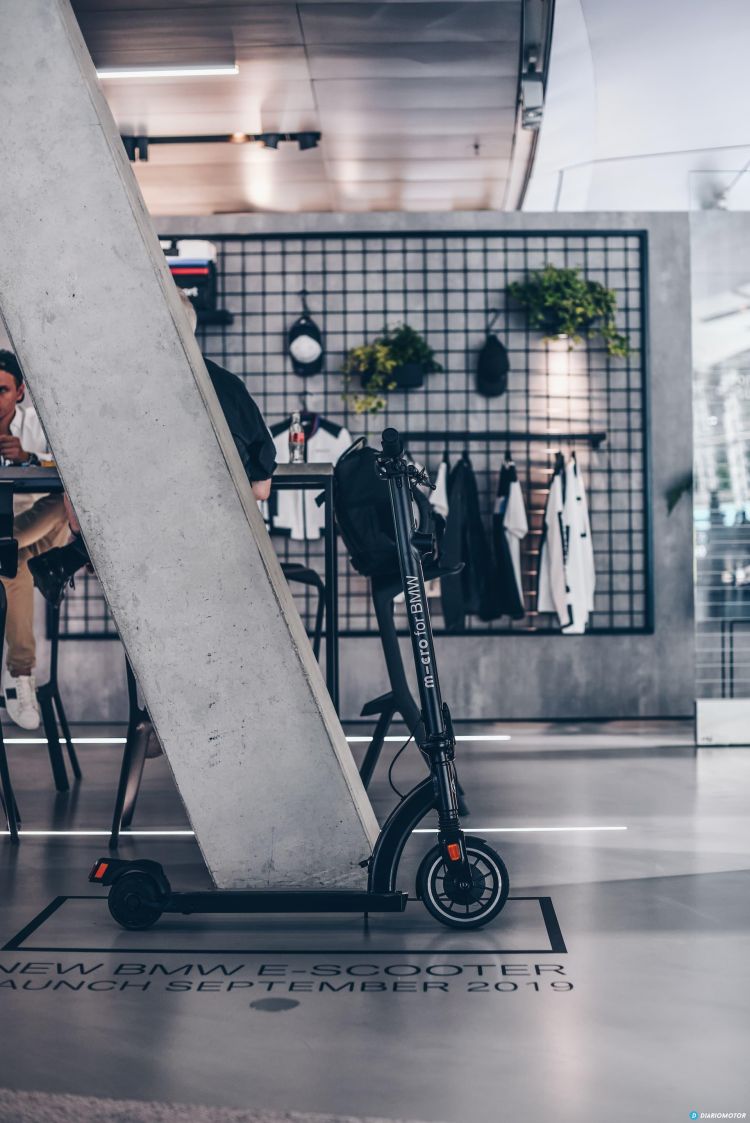 Their prize, which they pointed to from the # NextGen event in BMW, will be 799 euros, but at present we cannot confirm whether this price will remain on our market at launch.