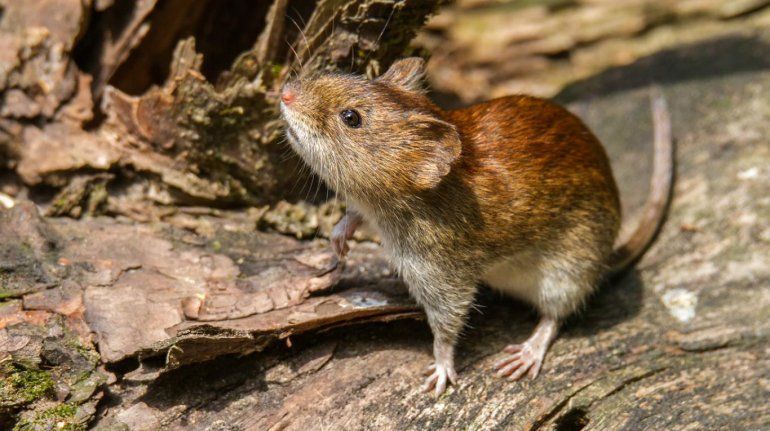 [ad_1]
The detected cases of hantavirus are described as "eruptions" because "they occur in the same context, in the city of Epuyen at the same time and in the same place," said Dr. Jorge Elias Telam. Similarly, due to the design of the case, it was recognized that the possibility of it being transmitted through interpersonal infections took effect in recent hours.
The most common form of the spread of the epidemic is through the virus that transmits the little rodent "Oligoryzomys longicaudatus", called "colilargo mouse" in the mountain range, a region where it proliferates especially at the time of flowering. sugar cane
But the multisectoral team set up yesterday with specialists from Nation and "after several hours analyzing the situation and the current data, we end in the hypothesis of intermuman transfer until we rule out the opposite," acknowledged Elías.
At the time of the description of the infected person to person, which was now accepted as a hypothesis, the official explained that "the first element taken into consideration is that it is a unique and extraordinary case in time and space because all positive cases were the same place."
He also clarified that "The second element taken into consideration is the 7 and 21 day time limit that has occurred in the symptomatic situation in positive cases" as step-by-six was confirmed by Malbrán.
And the third is that "after a week of intensive work, we did not have positive catches of rodents in the traps placed both in the meeting room where people were in contact and in the affected peridomicilios."
According to the last episode released yesterday there are six positive cases, two deceased, two patients discharged, access to the Intensive Care Unit in Zonal Hospital of Esquel in the process of reducing respiratory and remaining ambulance under good clinical conditions.
But in the last few hours another patient was added whose situation was not confirmed, even though it presents the same clinical picture: it is a municipal employee of Epuyén,
[ad_2]
Source link