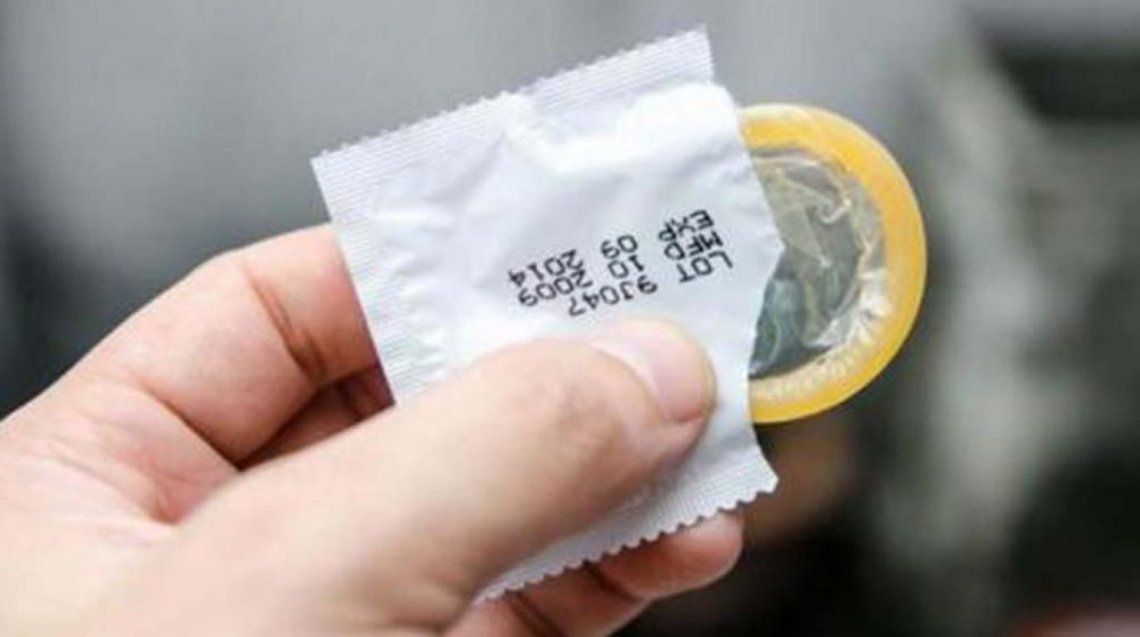 Taking into account various buy-ins, such as a pharmacy, a kiosk and a supermarket, and the two best-known brands on the market, this medium made one price survey. The strongest increase occurred in October 2018.
While the price in the box of 12 units of the Prime brand in September cost $ 219.50, currently this value increased to $ 363.75, according to the prices offered by a recognized chain of pharmacies, which represents an increase of 65%.
In the same trade, the package with 12 brands in the Tulip was worth $ 157.50, today it rose to $ 205. Compared to the 3 unit package, the Prime brand costs $ 65 and today it is worth $ 102, while the competition cost $ 51, raised to $ 65.
In a chain of supermarkets, the premiere of 6 units costs $ 99 in September 2018, and currently the same package is worth $ 150, which corresponds to an increase of 50%.
In addition:
Where to get free condoms
86% of women with HIV suffered from sexual violence
Mariana is a kiosk and ensures that the increase in the cost of condoms was sudden, but that demand remained. According to their prices, the Tulipán 3 pack offered it at $ 40 before and today it is sold at $ 65.
In contrast, Julio, even a kiosk, knew the increase of this product and confirmed that in 2018 he increased his opinion of 80% and It was one of the products that fell most in sales. "He was flat, almost not sold. I don't know if people don't take care of themselves or use other methods," he warned.
On the other hand, Rodrigo, in charge of neighboring Rosales, said that the 3-unit box of the Prime brand, which costs $ 60, is now worth $ 90. While you are local demand remained "out there asking customers for cheaper brands, they risk on that side". And he states that the price had a jump in October, but since then there was no increase.
One detail to consider is that Prime presents a line called Skin, which is a condom designed especially for those who are allergic to latex. The box costs between $ 125 and $ 150, depending on where it was purchased, before it was worth about $ 90, recording an average 45% increase. "It's unique and there is no other brand with the same characteristics," Rodrigo says.
According to bulletin on HIV, AIDS and STI, 98% of the people who have the virus in Argentina were infected during unprotected sex. Condoms are the only method that, among other things, prevents infections such as HIV, syphilis or gonorrhea.